With just a year in the gospel ministry the light of Janet Otieno was meant to shine at the right time after she did a collabo with award-winning gospel singer Christina Shusho from Tanzania. Napokea Kwako was the song that the two friends did together and now Janet is thanking GOD for the great award the song won last weekend.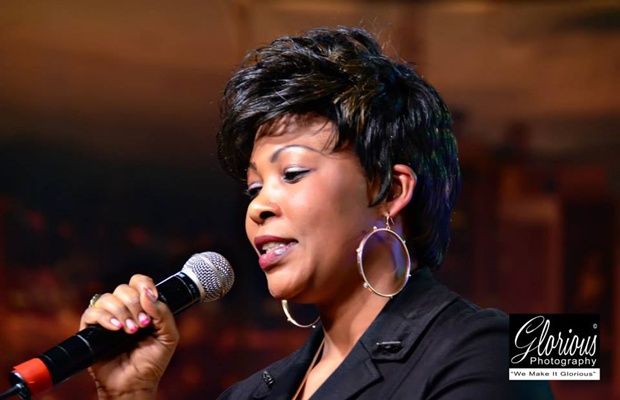 Napokea Kwako was recently awarded for the collabo of the year at the just ended Mwafaka Awards 2014 making it to be one of the great songs that brought two artistes from Kenya and Tanzania together.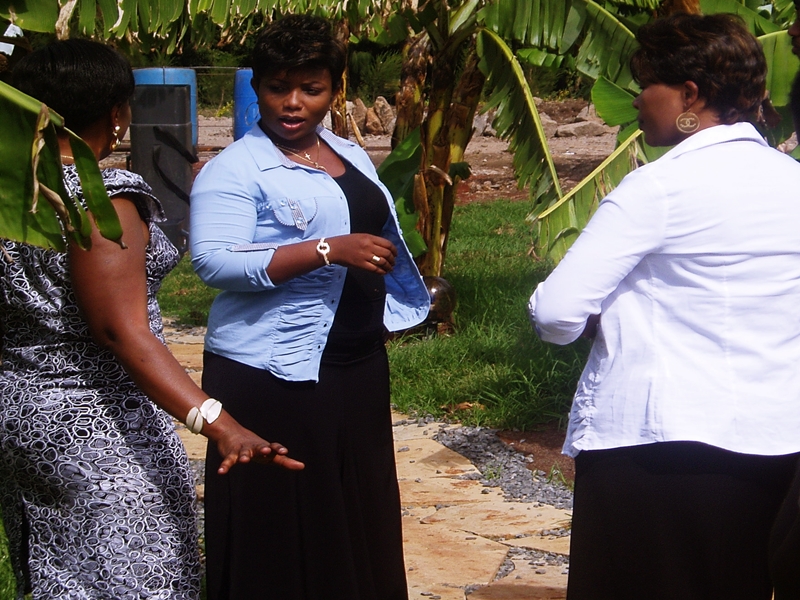 Quite soft spoken she is but Janet Otieno has since then been able to establish her self as a worship singer whose music ministry could only be bigger and better.
She went on to thank Almighty GOD for her award and the fans who have supported her music since she started back then in April 2013 by writing this tribute below :
"Thank you Everyone for your Support!! Yesterday I won a "Mwafaka Award" in the category of "Collabo Of The Year"… Surely, Wakati ni uu huu waku barikiwa, Zamu ni yangu sasa kupokea ,Nimechoshwa na shida za dunia, Napokea Kwako Baba Napokea Kwako, Napokea Kwako Baba Napokea kwako!!"
The award marked Janet's first ever gospel award in Kenya and she plans to continue praising and serving GOD as will be seen in her new video "Heshima".