Celebrates worship singer Hellenah Ken Popularly known for her inspiring son "Mambo Yakibadilika" took time on Sunday to spread the message of Christ in Kyondoni Girls High school.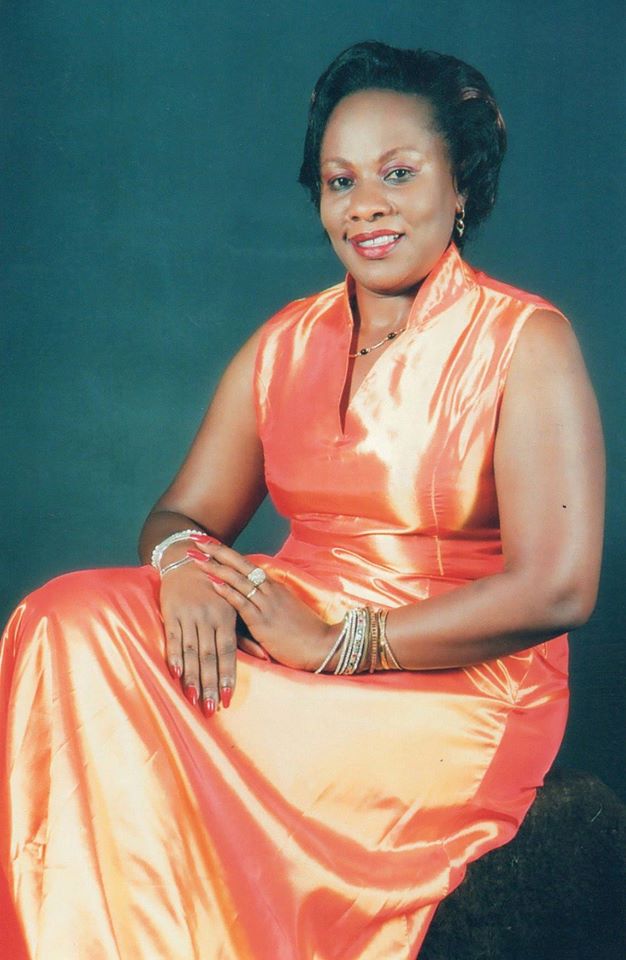 The girls high school  located in Eastern Kenya was very much privileged over the weekend to host one of the most loved Kenyan Singers. Singing with so much passion  Hellenah made sure that everyone in attendance enjoyed themselves and as well got the important message of Jesus.
The event also saw the attendance of some MP's from the region.
After the event held remembered to thank GOD for the great day she had at the school.
"Today at Kyondoni girls.. Glory be to Jesus" She said