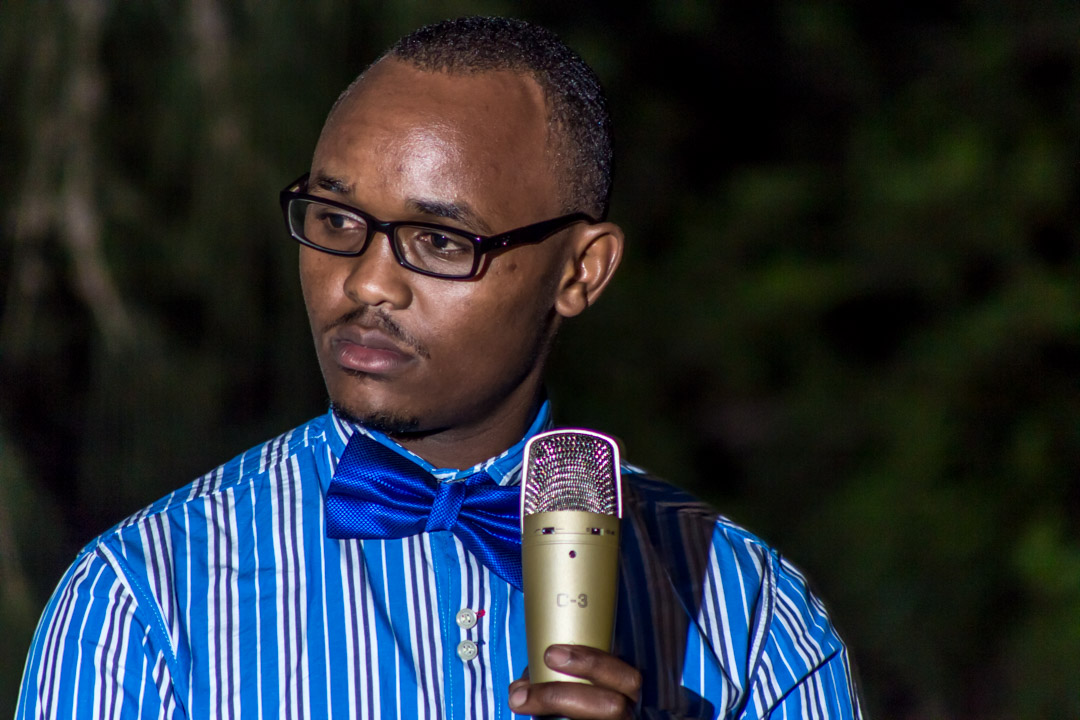 Profile
Name: Julius Nana Mwanzia
Stage Name: NANA
Gospel Musician, Actor and Author
Songs:
Mawimbi Single 2015
Audio by Allan Okia, Uganda (AO Records)
Video direct By Mike Ji (Experience Media Kenya)
Bakubize Single –Work in progress
Audio by: Noel Waitara
Films:
NAYOMI Musical Film-2015
Starred as Bari
Books:
Co Author of 'So You Want to get into Courtship?' a Christian guide on how to identify the right partner
Background
I remember when i was 8 years I made my first guitar from tree trunk and some singer strings…I just needed something that could sound as guitar. My two small brothers and my big brother were the first to join my band at that time because I used strum my guitar like structure while singing and they liked it. My father used to work in Nairobi while the rest of us stayed in upcountry (Kiwanzani, Kibwezi).
He used to come home every weekend and one time he came and noticed my guitar like structure. He then wanted to know to whom it belonged. At first I feared coz I thought I would be punished for wasting nails on a 'useless stuff' like that. Interestingly my Dad encouraged me to play him a song. Wow! He congratulated me of my young talent and promised to buy me a good guitar. The following weekend he brought me a very nice guitar, from which I developed my skill and kept on singing. Through encouragement from my parents and siblings, I kept pushing on.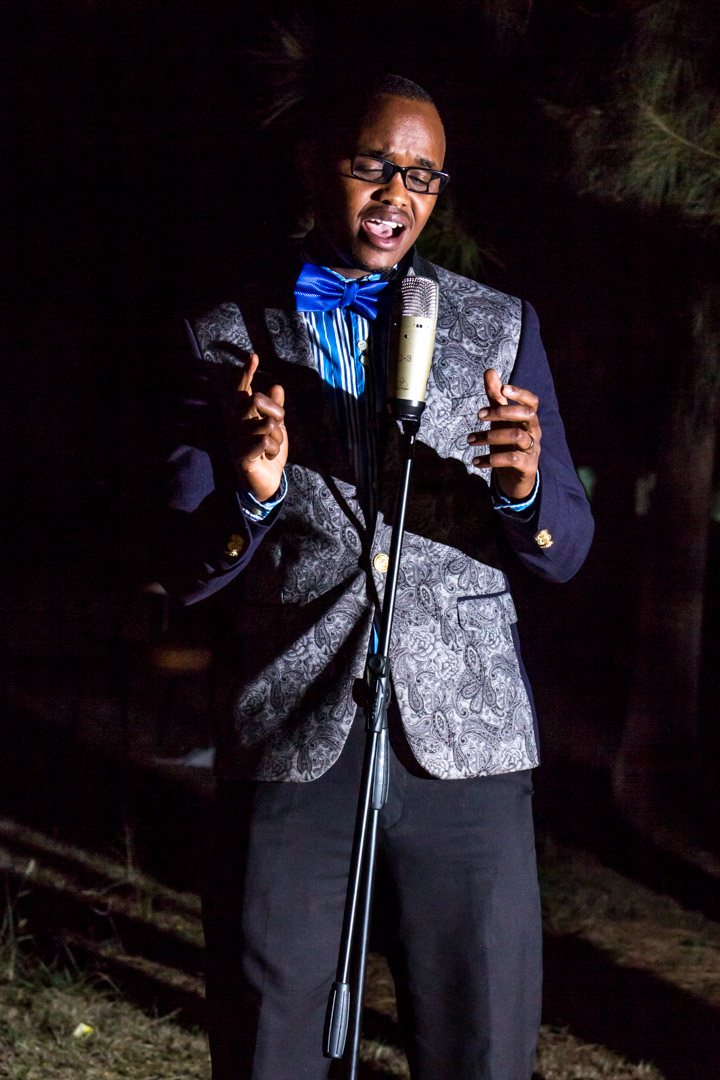 I began playing guitar and later the piano in our local church at 13yrs after joining high school. In high school I joined the high school band as well as the CU praise and worship where I grew a lot skillfully and spiritually.
My talent got a notch higher after I joined campus and met people like Mike Munene, Emmanuel Mulandi, Henry Thuku, Joy Janice, Naomi Ngendo, Christine Wamaitha, Samantha Ann, Simon Muramba, Festus Nyamai, Dorcas Lelei, Kevin Karanja, Pitson among others. After campus I felt the call to do music ministry so strong within me and I decided to do music. I have now done my first single 'Mawimbi' and enjoyed working with Uganda's top Producer Allan Okia (Allan Records) and Mike Ji a super talented film maker based in Juja Kenya.
I wrote the Mawimbi Song in 2010 when I was going through a lot in my life. My Dad had lost his job the previous year and there was a challenge in my fees payment, in my social life I was totally hurt, had gone through fatal road accident but was not injured God protected me. A lot more was happening and God spoke to me through this song which up to now still minsters to me.
Besides singing I am an author and an actor.
Watch Nana's song dubbed as 'Mawimbi' below: