Award winning gospel singer Emmy Kosgei  has been singing for more than 10 years now and only a few people have known the group of persons who have been singing with her and giving her a reason to pursue music  for that long.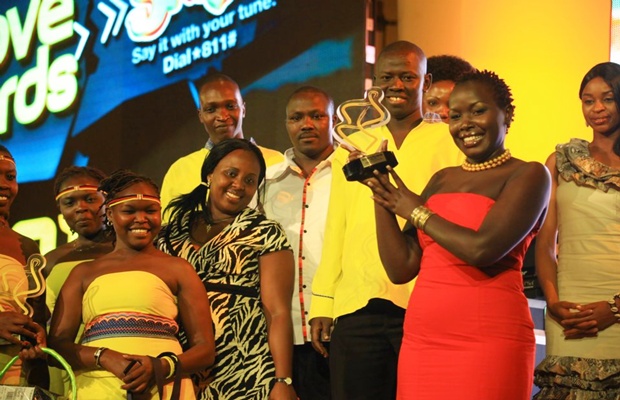 Now we had time to think about it and we reveal the group of friends who have been back-up singers/dancers  and others working behind the scenes for Emmy Kosgei.
Osborn Arot aka Osbontos / Ozi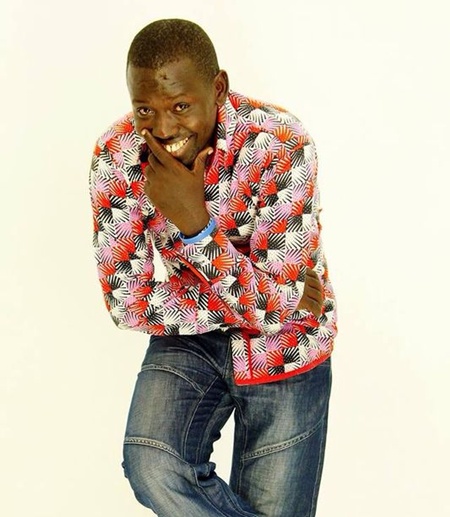 He is Turkana and has been with Emmy for about 13 yrs now. He is the funniest , the comedian.
Mesh (Mesharck Kosgei)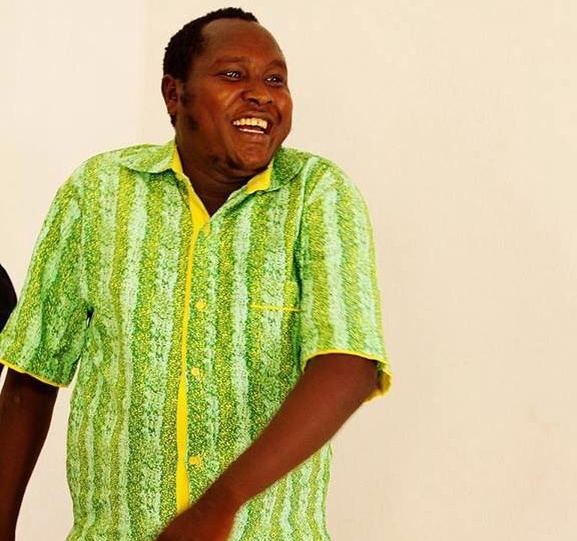 He is Emmy Kosgei's big brother and  a good dancer. One thing that stands out in him is that he is very kind. friendly and a story teller.
Gladys Kibos A.K. A Chirri
She is the pretty one, the business lady , she likes to work very hard in things she does. She has a nice smile and a good dancer too.
Daisy Jeptoo (chebirir sumek)
She is the red haired aka the pretty one. She is funny, a make up artiste and Emmy Kosgei's official designer.
Chebet Naomi a.k.a Towe
She is Emmy Kosgei's little sister. She is pretty , warm hearted and her eyebrows are always neat.
Mama Cheru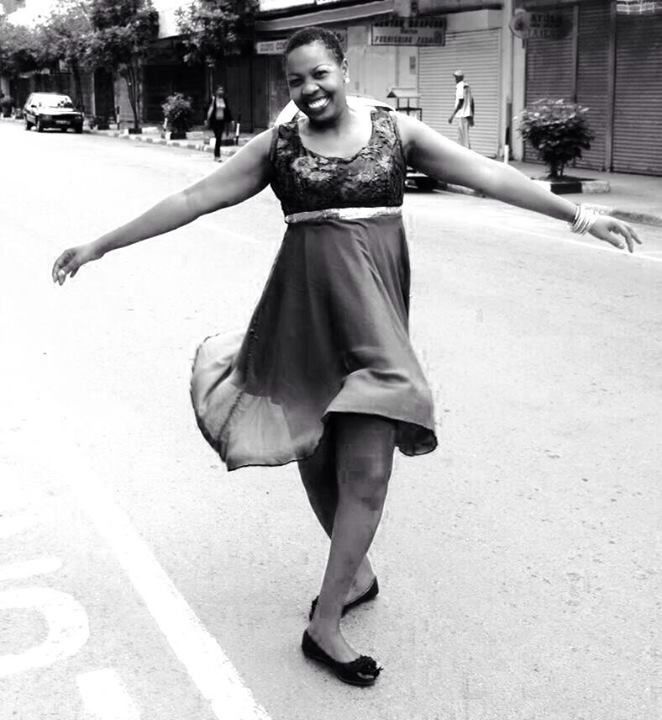 She is the wife to Mershack Kosgei and a good dancer.
Manu
He is the graphic designer that does  Emmy Kosgei's design in terms of print media.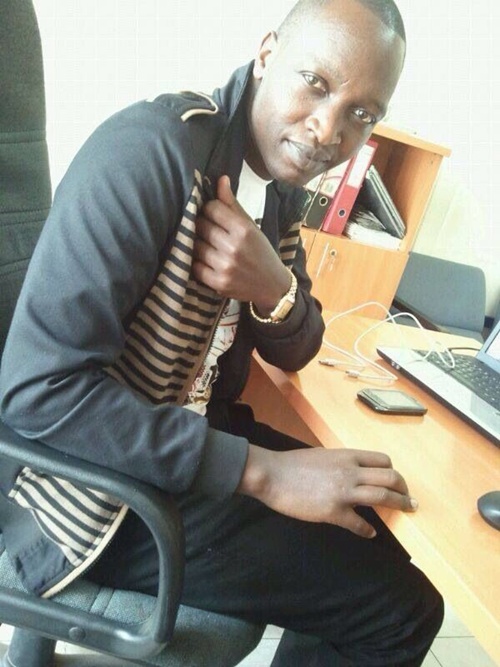 Millicent Chebet.

She is populary known as Milly Chebby, very good at planning events and takes the role of floor manager at Emmy Kosgei's events.