The Nairobi Water and Sewerage Company will charge a settled rate of Sh 204 for family units expending under six cubic meters for each month. The new rates were gazetted by the water supplier on October 2 with an one-month notification issued to purchasers before they are effected.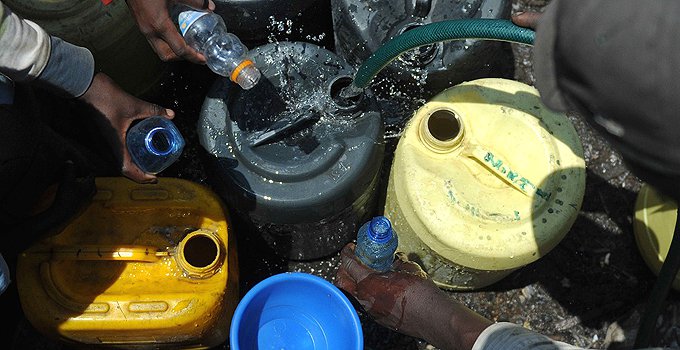 Those expending from seven cubic meters to 60 will pay Sh 53 for each cubic meter while those taking more than 60 cubic meters will pay Sh 64 for every cubic meter.
The expanded charges will likewise influence those paying water stores as they will be required to part with Sh2,500.
Month to month meter rents will likewise be expanded with minimal charge for the half creep meter being Sh50, seventy five percent inches Sh 100, Sh 250 for one to two inches and Sh 450 for three inches.
Water stands will likewise be required to exchange water at a rate of one shilling for each 20 liter holder as the supplier will have supplied to them at Sh 30 for each cubic meter.
Those obtaining from water candy machines will be required to pay 50 pennies for a 20 liter compartment.
New water association charges for meters of half and one inch will be Sh 2,500, those interfacing meters of up to three inches will be required to pay Sh 7,500 while meters above three inches will pay Sh 15,000.