Gloria Muliro has released a new video called Mungu Ni Mungu which has been directed in the beautiful sandy beaches of Mombasa. This song which was listed among others in her recent album called Msaidizi , portrays a different kind of genre that many have known her for as she now unveils "Taarabu" .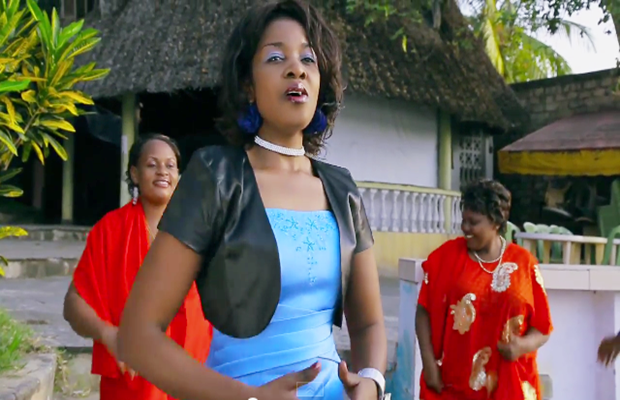 From the high tempo praise music to worship in Msaidizi, this new single is  something different from Gloria Muliro showing how versatile she is when it comes to music.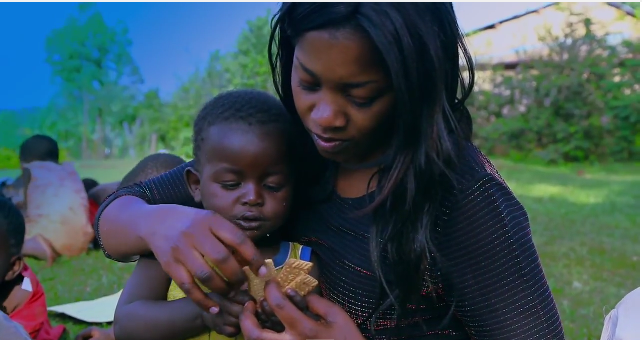 The message in the song is quite simple as she says "GOD is GOD" meaning there is no other greater power than him.
Watch it below :