An artiste known for his art of music in which he expresses his feelings of losing his mum has come to touch the hearts of men women and little children.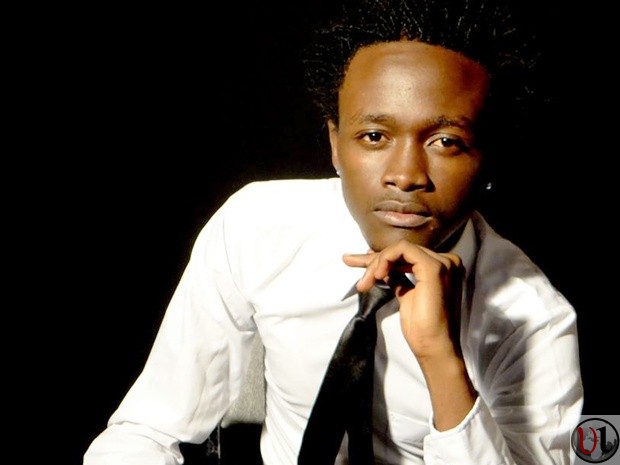 Bahati Kevin is his name coming from the hood of Mathare slums having lost his parents he was taken in by the ABC children's home. After going through the struggle of life Bahati has emerged as a vessel of changing life's through his sensational gospel music.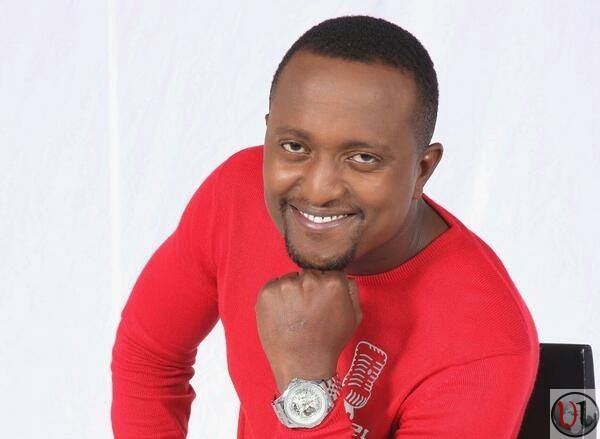 After seeing his journey as an artiste and the future that Bahati holds Citizen Tv/Radio host Mzazi Willy Tuva has decided to support Bahati in his music. In doing that he will be taking the young born again lad to the Mseto Campus Tour which is tour to universities in Kenya.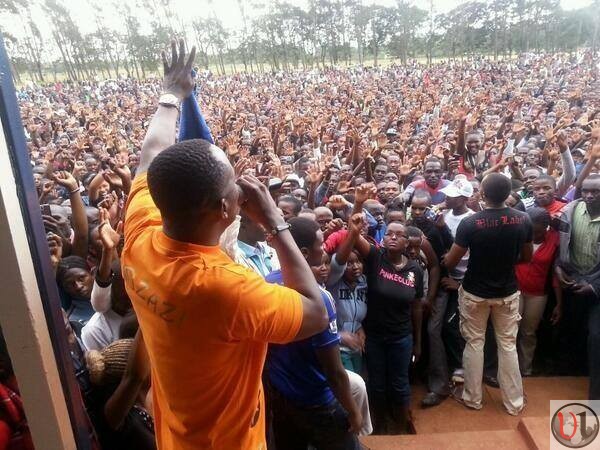 The light could only get brighter for Bahati having scooped consecutively Groove Awards Mwafaka Awards And Coast Awards.