Christian singer Holy Dave has released a new song called Imani that will be an inspiration for the nation. The song which has been done Holy dave and another artiste named Ace is quite different from other songs as it's main message is directed to act of FAITH.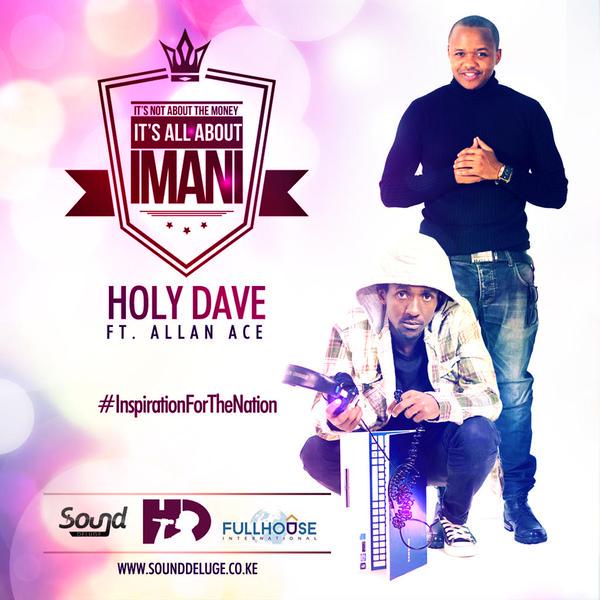 Anything in this world can be bought by money but the gift of the Holy Spirit can never be bought and so is faith.
Watch the new video by Holy Dave that is dubbed the #ImaniMovement and let us know what you think.