Love is the sweetest feeling in this day and age and K24 presenter exemplified her love for husband by penning an ardent note dedicated to her hubby on Thursday morning. Jamila Mbugua who is the host of an inspirational christian show on K24 called Faraja wished her husband a happy birthday by celebrating him through a verse in the bible.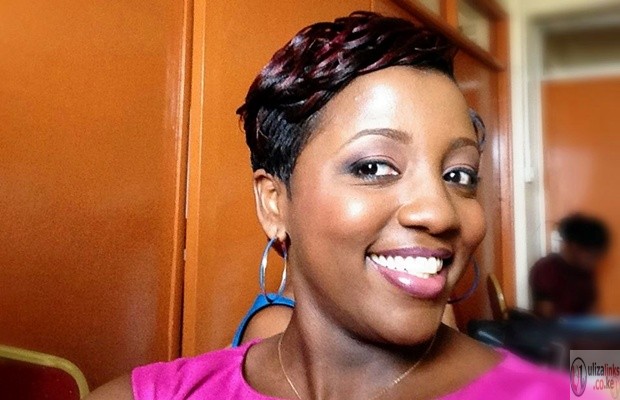 She said :
Happy Birthday my dear beloved husband! You are blessed and highly favoured.
You are like a tree planted by the streams of living waters, you bear fruit in all seasons and whatsoever you do prospers. May the Almighty prosper you in every area of your new season of life!.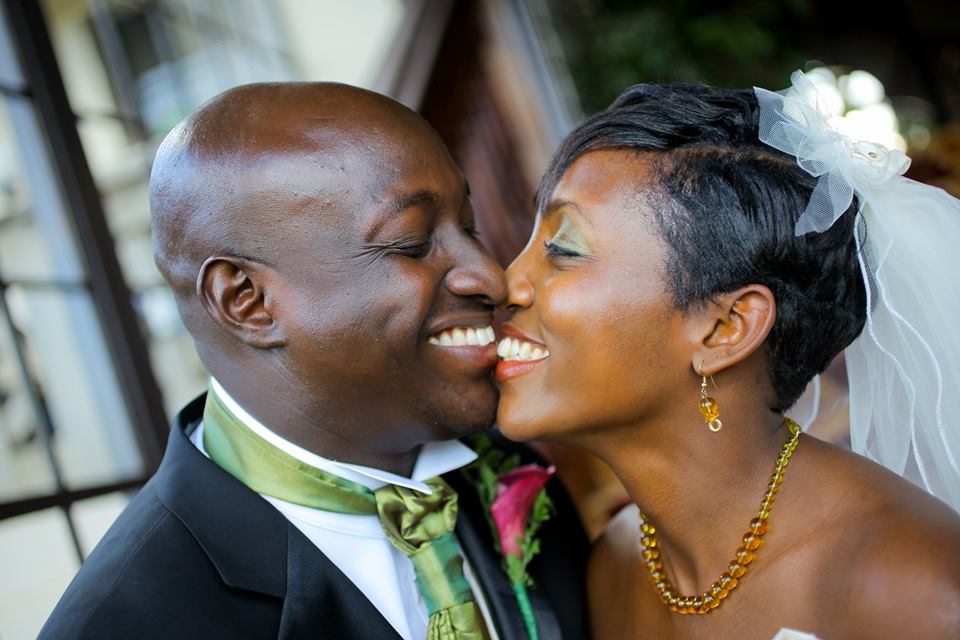 Jamila Mbugua has been playing an instrumental role in empowering and inspiring her viewers who tune in every Thursday at 8 pm on K24 and it is quite evident that her husband is an arsenal for her strength.
Her note was inspired from the book of Psalms 1:3 which states :
But his delight is in the law of the LORD, And in His law he meditates day and night. He will be like a tree firmly planted by streams of water, Which yields its fruit in its season And its leaf does not wither; And in whatever he does, he prospers.