Award winning christian artiste Kris Eeh Baba has stated that what keeps him going is the fact that he knows someone greater than him. Many would think that to stand out its all about stage performance and Swag but for Kris Eeh Baba his purpose is more of having a close walk with the Almighty GOD, the great I am.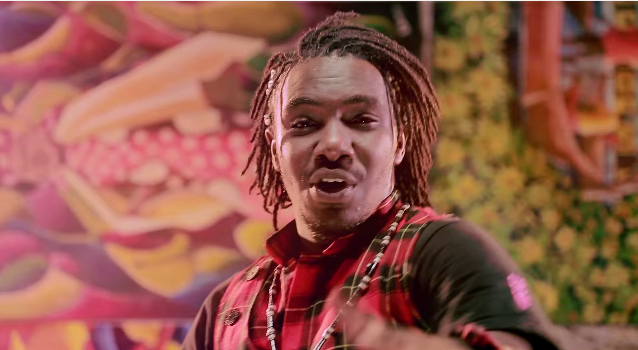 "Most peeps ask whats my secret. Well. THERE YOU HAVE IT.
Its not my swag, its not my insanely good stage performance, its not my African rhythm that makes people move when my songs play, its definitely not the looks…kuna wengi wanatesa zaidi….and its not what i own.
ITS SIMPLY WHO I KNOW. The secret is a king knowing when to cast away his crown, his golden robes, his titles….and go back to the mercy seat. After all is said and done….after the crowds cheer, after banking them cheques, after receiving all em compliments….always remembering that there is a GOD….who is above all things.
I have never paid even a single shilling for the air i breath. I owe Him everything," Kris Eeh Baba stated.
Kris Eeh Baba's journey as a Christian artiste has been really inspiring looking at one time he paid only Ksh.200/- to record a single with his producer Majic Mike.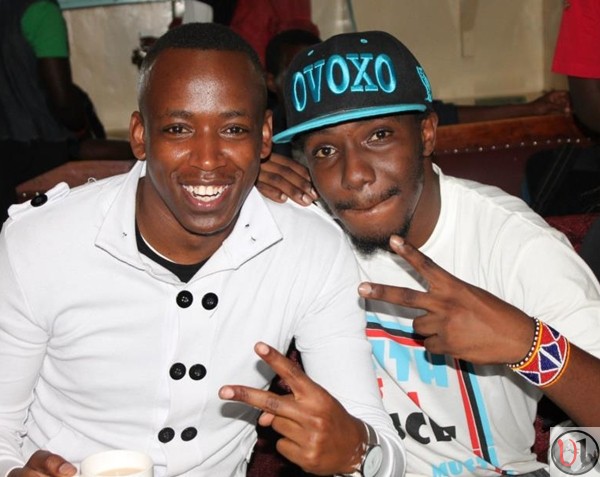 His journey has been led by GOD and if you listen to his lyrics you will see how he tries to reach out to the heart of the listener.
What's your Secret ?