Jemmimah Thiong'o is an award winning gospel singer, a music legend to say the least as her music has cut across different jurisdictions occupied by both the youth and old. Jemmimah had been nominated for Kora Awards in 2004 and double nomination for Kisima Awards in 2007.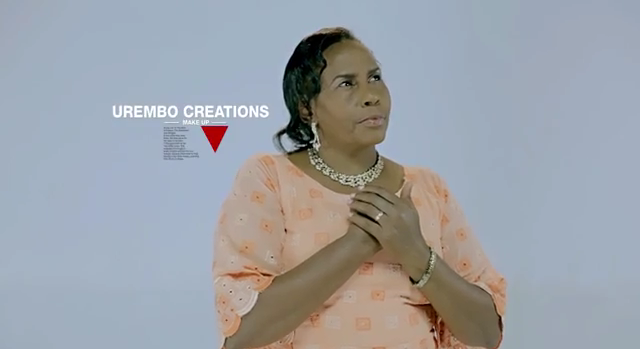 She is a mentor and probably what many uprising artistes don't know is that Jemmimah has gone through ups and downs to become who she is today. She had a dream and through the financial challenges she faced at first, Jemmimah never gave up but kept pushing and pushing to sing for GOD Almighty.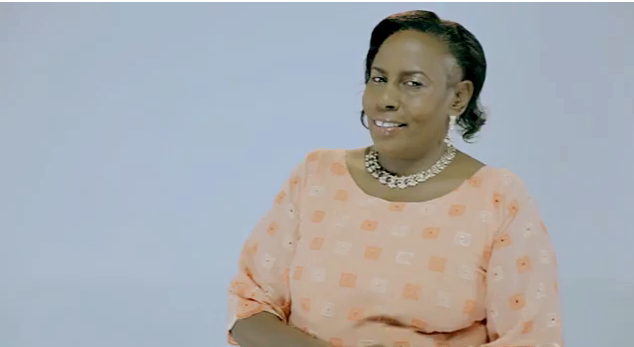 Jemmimah Thiong'o spoke to Uliza Links and this is what she had to say :
"My mentor in music has been Mary Atieno. She is challenged as you know but she is a very strong woman, very strong, I would say she is 10 times stronger than most of us, prayerful and believes in faith. Evangelist Teresia Wairimu also lifts me up when am down, my husband, children and goodwill friends like R-Kay, J-Blessing, Reverend Kathy Kiuna, Pastor Mureithi, and Victor Mbuvi always encourage me by what I overcame earlier. God uses other people to raise others."

"My first producer discouraged me.", She revealed. Her first producer asked her about her tribe, occupation and encouraged her to continue farming instead of doing music because he thought she could not do it but her urge for music never faded. The second producer had a tendency of changing her rhythm and she hated it.
Her friend called Sarah introduced her to R-Kay and that's when her music just started moving. "I recorded my first album in my  late thirties while R-Kay was in his early twenties (laughs) and the battles for 'Mwenye Baraka was fought before it was even recorded. I received that song in a vision."
"We used to walk with R-Kay from Nairobi's CBD to Ngong road where he would escort me to Gishagi [rural] buses and he would later go back to Kencom for board a bus to go home and nobody never knew about it.  Nobody knows that story, nobody knows we did not have money," she narrated.
She emphasized on serving God with passion and not being money driven since money comes and goes.
"Being rich is good and I love riches but have the passion to serve God, wherever God is success in not like pap, God is not like a microwave, I put very cold food in the fridge and in 5 minutes it is very hot and i'm taking it and i'm comfortable, no its a journey," Jemmimah stated.
Jemimah will be having a live concert called "Inuka African Woman" at Michael Joseph center on 29th May 2015  from 6-9 pm and the entry fee will be Ksh. 1000/- .  She will be backed up by Zidi the band and Mary Atieno.
Call

1511

:  to buy tickets