A day as this is one of those day's when you thank GOD for his amazing grace and love for giving you one more year.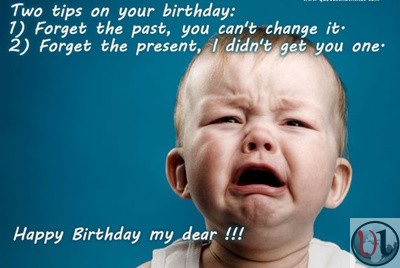 October 30th  is that day when our brother Daniel Ndambuki "Churchill" who hosts NTV show Churchill show celebrates his birthday.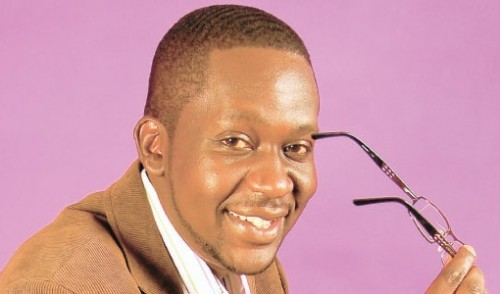 Churchill says :
"Today is that day when a certain Doctoer in a Rural hospital decided to slap me for no reason and declared I'm ready to face the world.
That's why I have been eating loads of apples to keep Docs away….:-)Yes,It's my BIRTHDAY and all I can say is EBENEZER and To God be the Glory."
We celebrate with you Churchill.