Gospel artiste Mbuvi Mbuvi who recently released his new song Mutui Museo that talks about a good neighbor has been making rounds in Nairobi to push an agenda that will greatly impact the lifes of the young people in Kenya.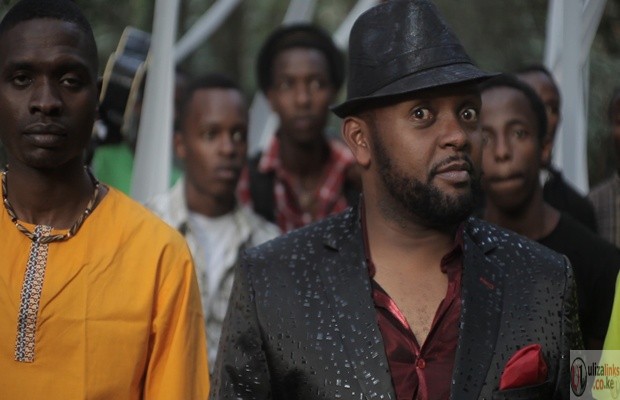 Mbuvi took to Kawangware to hold a tour for his new song "Mutui Museo" and he was joined by the Dosika Revolution that encourages the youth to save more. The objective of this firm is great as they look into the future of the youth and try to make sure that they will have something to hold on to.
Speaking to uliza links Mbuvi said :
"I believe that through this tour we will be able to encourage young people to get into a culture of saving whereby we will end up having our own investments just but to mention : Insurance , Property , Supermarkets and a foundation that supports the needy."
In that tour Mbuvi had some light moments too as he shared some cool pics.