Uliza Links owns a brand called Niko Linked and what we do is to promote a talent or a skill by giving it a platform to showcase its talent. We are the promoters of talents to become a brand if you may say in short.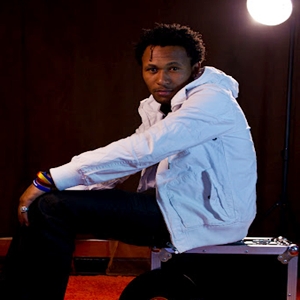 On This Segment we showcase skills of  Deejay Mo who is Co-host on Ntv gospel show  Cross Over 101/Chart and also a deejay at System Unit. This brother is talented in his career as a disc jockey which is taken to be of a skill.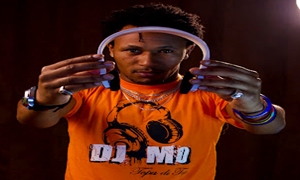 You Can find all his latest mix of music on his website djmo.co.ke
Watch the video and tell us what you think.
Introducing Niko Linked Talent Live Scratch By Deejay Mo Of System Unit Fresh and New On Uliza Links.