Music is an art that has gone miles away from the source of composition to the heart of the listener. It has no barrier and if used properly it can change the life's of the audience.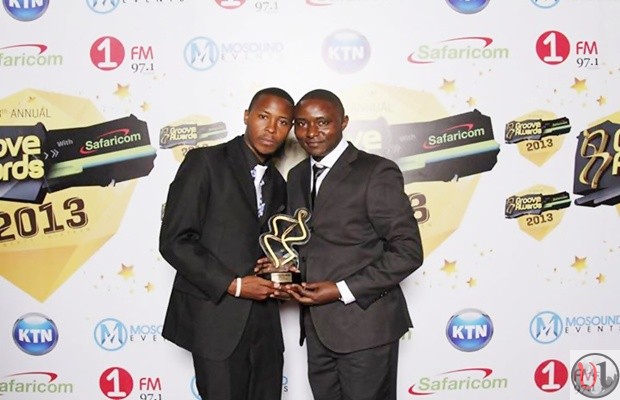 Groove Award winner Mwenyehaki has brought out some great thoughts on what he feels being a musician is. Mwenyehaki who sang "Wanajua Ni Kulenga Tu" and recently released Chovya believes that a musician is not all about music fame or money as it goes deeper than that.
Mwenyehaki says :
"Being a musician isn't just about the music, fame and money. 
You become an automatic mentor, opinion shaper, a mirror through which industry players are judged.

Lets not blindfold others by depicting that which we haven't achieved. lets be the first few to show that even which TV and radio plays and or interviews, a lot of work still has to be done. Lets not fool those that look up to us!!
Don't feign it, tap into his everlasting love, favor, wisdom and mercies and your humility will be the perfect example to live by!"