Music like any other career pays and to those who work hard get rewards from the MCSK. MCSK is a Non-Profit making Collecting Management Organisation for Authors,Composers,Arrangers and Publishers of musical works.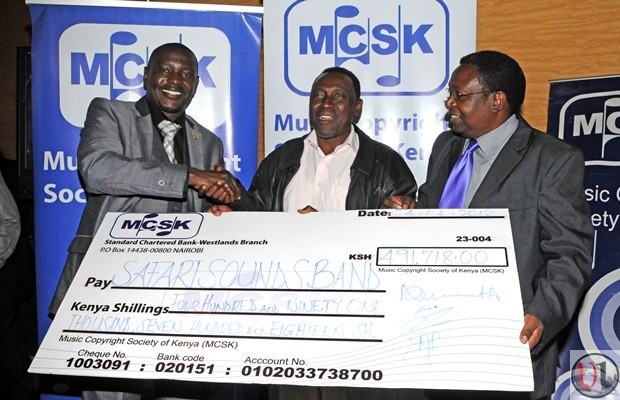 Its main Mandate is to collect Royalties on behalf of its members and other affiliate Collecting Management Organisations and distribute the same to them.
They have released a list of top earning artists and as always we had to collect information about the gospel artists in Kenya. Here are the names of highest overall earners in the broadcasting category of MCSK royalties distribution declared on 28/02/2014.
1.Gloria Muliro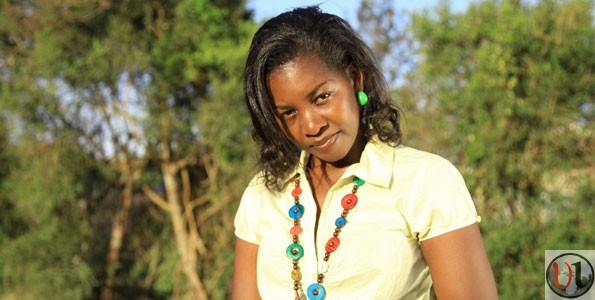 2.Late Angela Chibalonza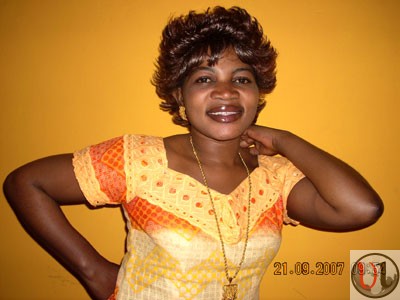 3. Linet Munyali Muraya (Size 8)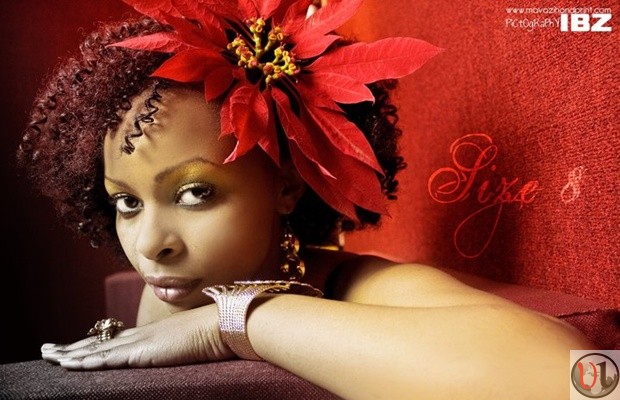 4.Daddy Owen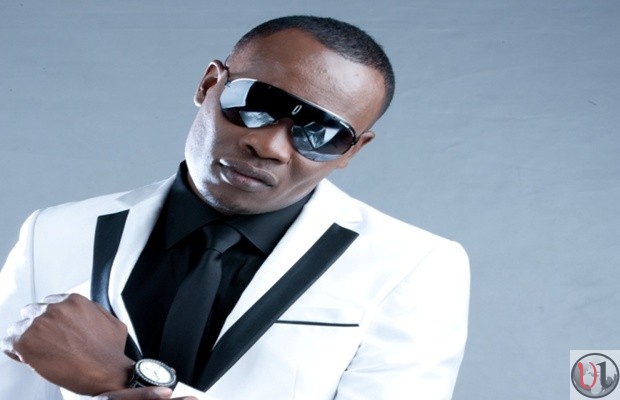 5. Victor Mbuvi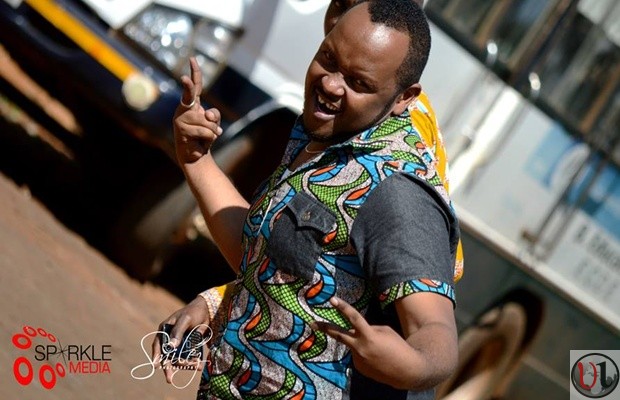 6.Dennis Mutara
7.Pastor Joel Kimeto
MCSK is happy to announce that there has been an increased number of artistes who will receive six (6) figure royalty cheques in comparison to last financial year. In this year distribution the top forty (40) musicians have all received six figure payments. Last financial year, it was only the top ten who were within six figure amounts.
Full list will be updated in the coming months