American artist Kirk Franklin recently opened up about the pitfalls of the gospel music industry in an article on the Patheos website honoring the late gospel musician and pastor Andrae Crouch.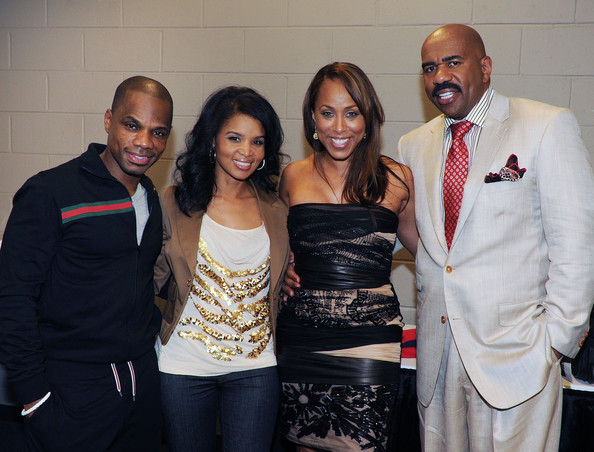 Franklin, who popularized the songs "I Smile" and "Every Day With Jesus", revered Crouch as "the greatest songwriter in the history of gospel music." The legendary songwriter, 72, died on January 8 after suffering a heart attack.
He compared the music made during Crouch's time and now, and lamented that the musical impact differs greatly because people's priorities are now apparently mixed with their own personal agenda. Instead of worshipping and honouring God, he feels artists focus too much on record sales and worldwide recognition.
"Our music doesn't affect people the way it used to. It doesn't create movements like it did during Andrae's time," Franklin wrote. "Is it because today's worship leader is too busy trying to get the record deal, the applause, a higher church salary, and that crossover song? (The guilt is all over my hands, people!)"
"Every step we take away from the cross — and the cross alone – every time we focus on sales over souls… the goal gets lower and lower," he added.