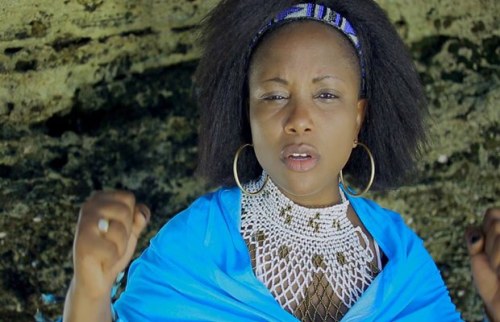 Award winning gospel singer Christina Shusho on Monday honored the 1st radio presenter to ever play her album on radio. Pastor Haris of clouds FM was celebrated by Christina Shusho for accepting her request of playing her music back then when she was still starting music as a gospel artiste.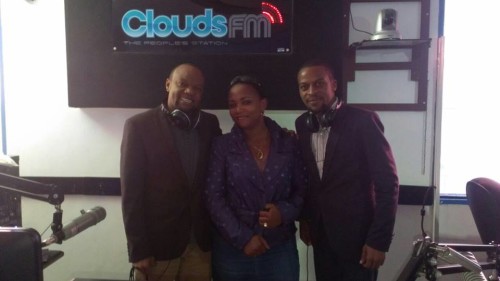 Christina Shusho since then has gone to win several awards around the globe and with humility that Shusho has, she could not forget to give thanks to someone who respected her.
She said :
Much respect pastor Haris kapiga, niko hapa kwa sababu you accepted my humble beginning. Wewe ndio radio presenter wa kwanza at that time,kupeleka wimbo wangu and my first album on air.
Nimejifunza kuheshimu kila mtu. Mungu akubariki ili pia uendelee kusaidia wa tanzania wengine.

Christina Shusho on this past weekend launched her new album in Tanzania.