Celebrated gospel singer
Emmy Kosgei

was seen as one of the most influential singers in Kenya on Sunday as during her album launch the wife of former Prime Minister graced her launch at NPC Valley Road. One of a kind in deed as rarely would you see top public figures gracing an event and staying from start to nearly the end.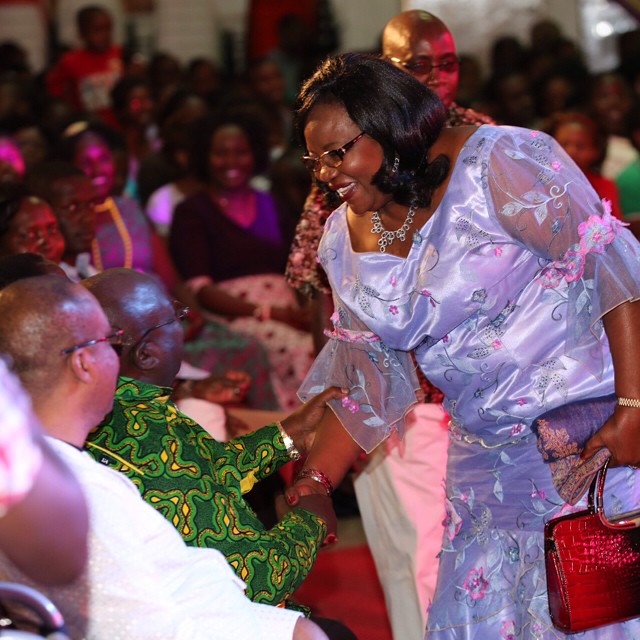 The wife of former prime minister Ida Odinga was one of the invited guests for Emmy Kosgei's 10 years celebration and for a fact her presence lift up the mood of the event. From her entrance to her standing up when introduced by the emcee Captain Otoyo, Ida Odinga was quite a focus for the congregation's eyes.
Something that one could gather from all this is that this two public figures are close friends and how great to share a word or two before the event kicked off.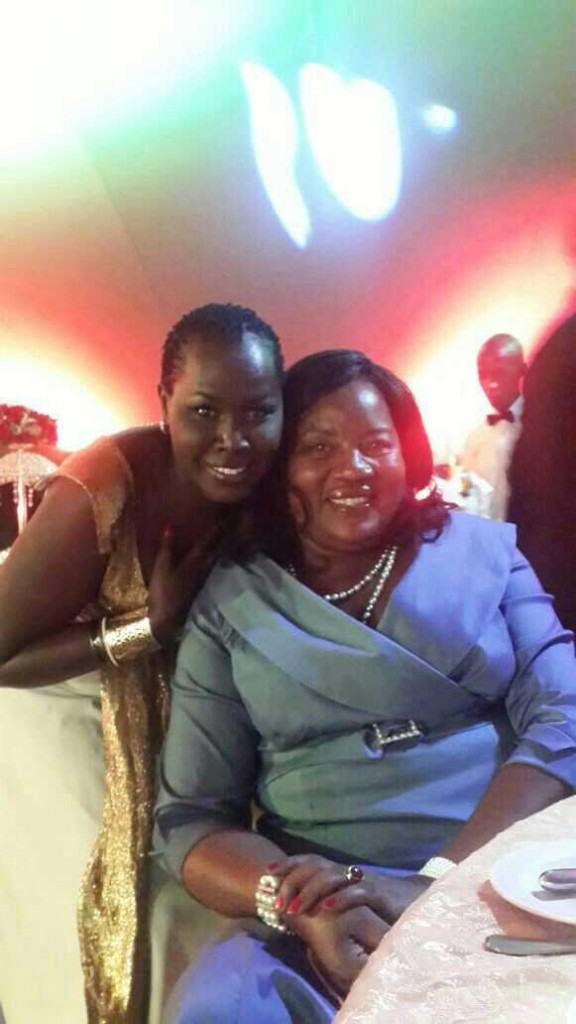 Now married to Anselm Madubuko Emmy kosgei decided that she would celebrate her 10 years in music by giving a free concert to her fans and in deed it was quite an experience.