Most of us knew Mr.Seed from the tune 'Papa GOD ooh' which he did in collaboration with Men of God (MoG). You can easily confuse him with a Nigerian due to the accent which he usually sings with, but he is a  Kenyan, born from humble backgrounds.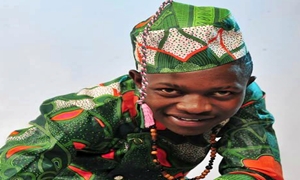 Mr Seed Muzik (Starboy) has done a new song/video by the name Celebrate which comes after he did Wangu with his brother Bahati. Aimed towards celebrating what the Lord has done in our life's and for what we have currently, is the message of the song.
It's really important to give thanks for what we have and i think this praise song has hit that point across.
Check here what you expect from the New Video by Mr.Seed and be blessed family.