Gospel Artiste Mr. Seed has been in the gospel music industry for the last five years, however after starting with a bang and worked with  several big names in the gospel industry  on several  collaborative songs  that turned out to be instant hit songs.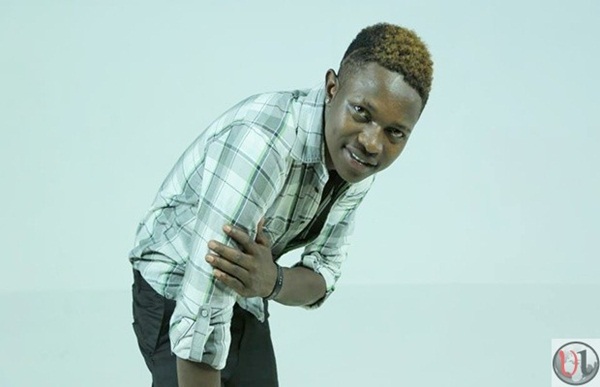 However things have been quite silent for the artiste especially during this year as he has not featured on the music scene prominently as before. Taking to his social media page Mr.Seed jotted to his fans explaining his reasons for having stayed out of the scene for quite a long time. He also assured his fans that December 13th will certainly go down in history as one of his big moments in his career as he had big plans ahead with a hope of releasing his very 1st album.
Here is quote in quote what the singer had share with his fans.
Hello fam, hope this finds you well, it's been a long time coming since I started my journey as a gospel artist, it's been a bumpy road with a lot of short comings and challenges but I've had my high moments too in the industry!! It's now 5 years since i was introduced in the gospel scene n since then I've done more than 12 songs most of them topping charts both in the gospel and secular scene!
Many have played a big role for making me what i am starting from producers, video directors, DJs, radio and t.v presenters, friends and family, fellow artists and last but not least my fellow artist!! Coming this 13th December I will be making a very huge step in my career as I will be launching my 1st album, I know I should have done this a long time ago but the efforts of some men and mostly Satan has caused this long delay but I feel like now it's the best time to do it and also Gods time is the best!!to me it will be more than an album launch know with the years I've lost some fans as well as gained new ones but there are also those who have been holding it down for me since day one and for them big up it really means a lot to me so I will take that time to connect with both of these people in a way I've never done before it will be big.