Kubamba tv host on Citizen TV DJ Moz has gone back to his first love of radio by launching a weekly online show that dubbed the voltage.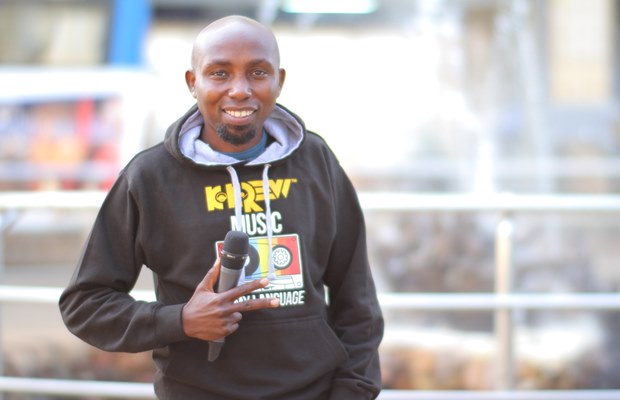 The tv host and founder of K-Krew who previously hosted Inuka on Hot 96 is following his heart through the online show that plays exclusively two hours of gospel music on kubamba.com .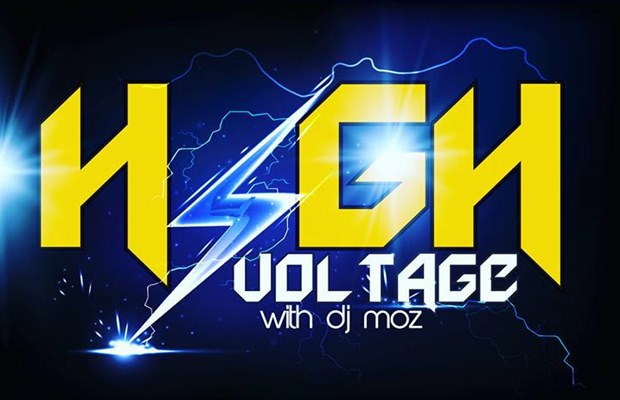 In this weeks edition of High Voltage, DJ Moz took his listeners back to Sept 2009 when he hosted High Voltage on Power Radio. On the show he plays great jams like GOD Remix by Canton Jones, Young Fly Saved by P Dub, Body by K-Drama, Future and Young Josh and a Reggae Riddim Invasion featuring Eunice Njeri, Mercy Wairegi and Jimmy Gait.
To Listen to the show
Click here ( http://www.kubamba.com/) 
To contact him send feedback to :
moz@kubamba.com
DJ Moz Kubamba on FB