Safaricom is set to hand over Ksh500 million to the Unclaimed Financial Assets Authority (UFAA). The money is from idle deposits in its popular mobile money platform M-Pesa held in phone lines that have been inactive for more than two years, BUSINESS DAILY reports.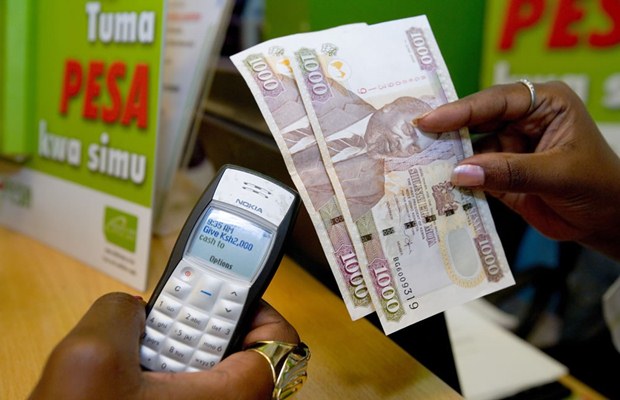 "M-Pesa deposits are about Sh500 million but we are still computing airtime balances and uncollected share dividends," said Safaricom chief executive Bob Collymore. The list of contributors to Safaricom's unclaimed assets cash pile includes money left in lost phone lines that have not been replaced and those belonging to people who have left the country.
Safaricom is handing over the money in compliance with the unclaimed assets law which requires companies, banks and utility agencies to surrender any assets that have been lying idle in their possession for periods defined by the law.