H.E President Uhuru Kenyatta through a state address on Sunday evening urged teachers to reconsider their position on the ongoing strike. The President stated that the child's interest should be put first looking at the public wage bill is way higher than the one paid out for the previous year.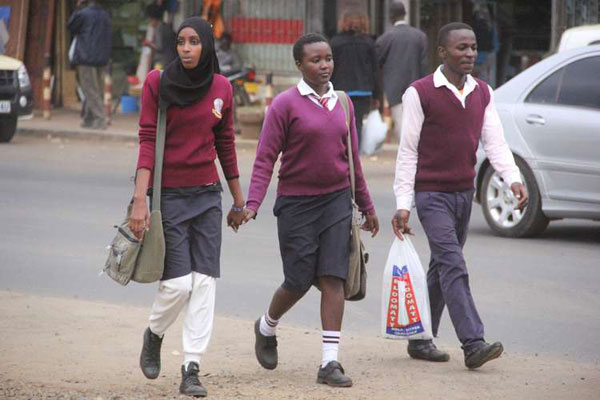 The teachers strike has been ongoing for the past 3 weeks with millions of students in both primary and secondary school being left in a position of staying at home.
"Ladies and gentlemen, Government is about service. I urge all teachers as parents, as public servants, and as Kenyans to reconsider their position on this matter, and to resume their duties, in the interests of our children.

Let me also encourage teachers and their unions to represent themselves honestly to those who pay their wages. Let us deal sincerely with each other, because only then will we find lasting solutions to the challenges that face us," President Uhuru stated.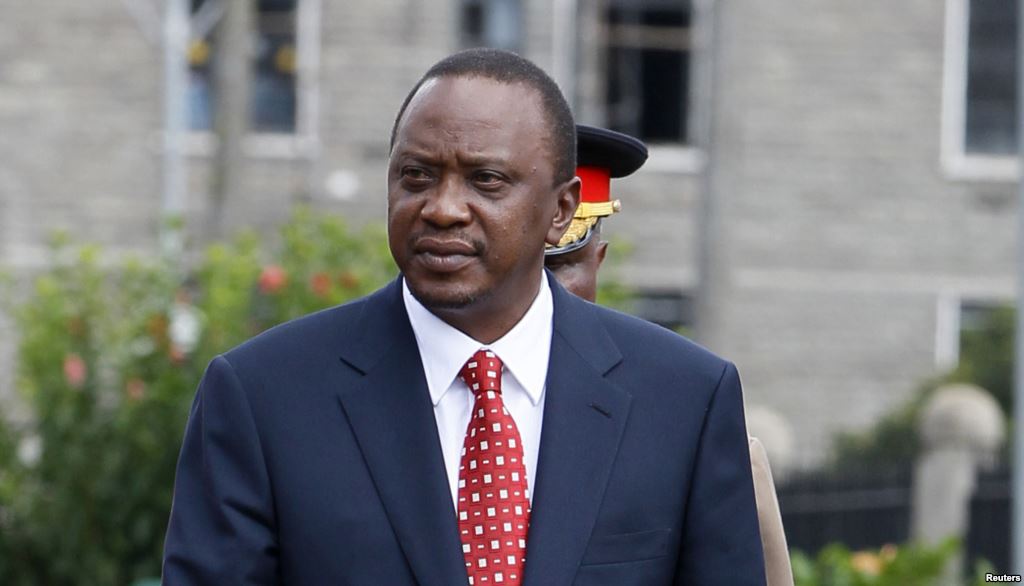 The President also laid out the facts of increase in the wage bill and gave out the option of either increasing taxes or stopping developments programs if teachers were to be paid.
"The fact of the matter is that to pay this award, we would have to raise VAT from 16% to 22%, OR borrow more money OR suspend critical development programs and essential services in health, in education and in security. Raising taxes, borrowing more money or cutting back on development programs will raise the cost of living, slow down our economy, and increase unemployment and poverty. None of these options is tenable. Our country must live within its means," the President stated. 
Kenyans on their part were left hanging on what the next position will be with Knut Secretary General Wilson Sossion saying that they have to respect the President's opinion but added that they will follow the court order.
"I'm ready 4 a 50% salary cut inorder to pay our teachers.I'll file a motion in Senate 4 50% salary cut 4 Senators&other highly paid officers," Mike Sonko through a tweet said that he will be willing to take a pay cut of 50% to help pay the teachers.
Nearly 14 million students were sent home on Friday as the government and unions dug in in the stalemate over a pay increase. But whereas the salary strike is only affecting public schools, the closure will includes private institutions.
This is the first time in the history of Kenya's education sector for the government to take such a drastic action.