It would have been the best love story if gospel group SOC had remained 3 stones burning the gospel fire but it seems choices had to be made as they split up to remain a duo. The group which is behind hits such as Zongelela, Bila Yesu, AJE among others now has two members who are Njoseh and Mugikuyu after the last piece of the jigsaw EDU took another journey in his career.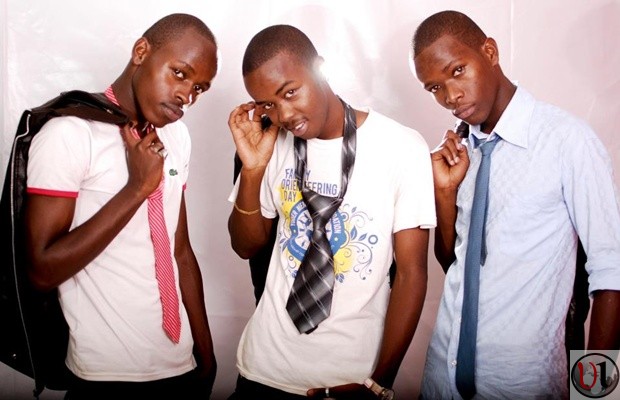 In the new song that SOC did with Jimmy Gait it would have been noted that only two singers of the group featured instead of three.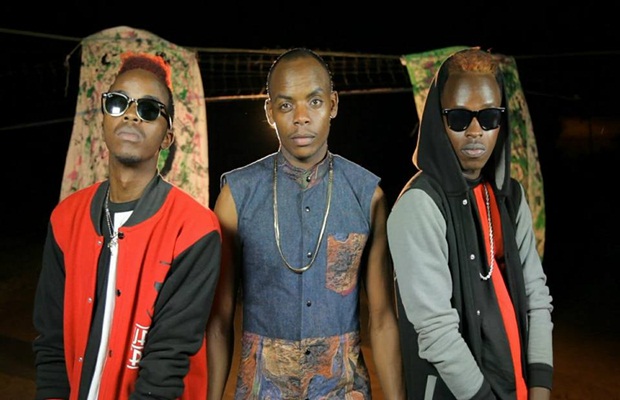 The group finally broke the silence on why there is a change in their group stating that EDU the third member decided to take a job and will be vying for a political post.
"We have been receiving questions on our social media inboxes for a while now but we think it's about time we spoke about the issue….
Well some of you have been asking about the third member of SOC whose name is "EDU" ….well The bad news is SOC IS NOW A DUO, Life is full of ups and downs and change is always inevitable, as much as we try to follow our dreams with all our hearts God has the final say and also our parents play a huge role in shaping our lives and sometimes the road taken might not be pleasant to everyone.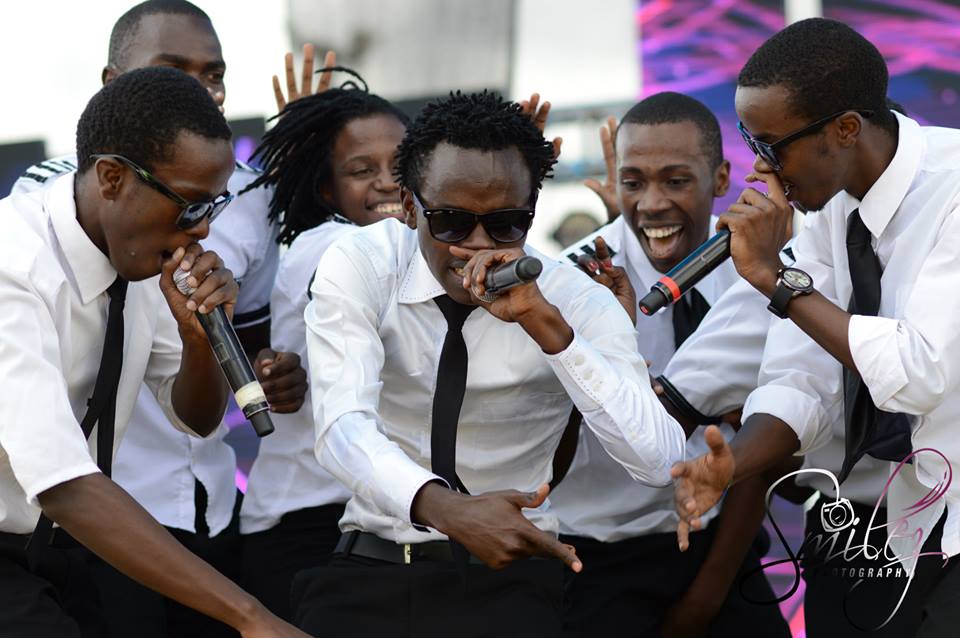 So EDU took the path to politics and an office job where he works from 8am to 5pm and he is also vying for the MCA Seat in Kahawa West area and by the Grace of God we hope he gets your votes to win the seat, Kahawa West needs change!!
So @Njoseh and @Mugikuyu254 make up the Active part of SOC
We will have hinges ofcorse but it's more than us, it's more than just two guys making music at the end of the day it's ministry and using the talent God gave us so we are wounded but it will get better eventually because the goal is to make sure the whole AFRICA listens…bless you Saintz," The group shared.
This is another break up in the period of months after gospel group MOG decided to take solo paths in their music.