He was once a top DJ for NTV under the gospel show cross over 101 but now
DJ Sadic

has found a new home after leaving NTV and its none other than Kenya Television Network (KTN).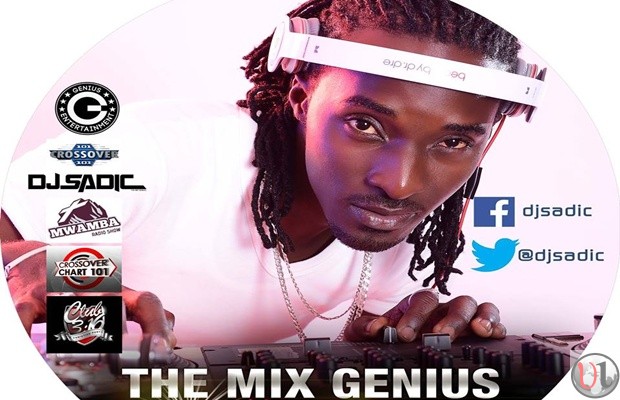 Award winning gospel disc jockey DJ Sadic will be holding it down for Jesus in his new show called "Tendereza" on KTN. This new show will be running on KTN as a new gospel show after Tukuza (hosted by Krowbar and Anthony Ndiema) and will be on air from 9am-10am every Monday to Friday morning and directed by Savian Entertainment.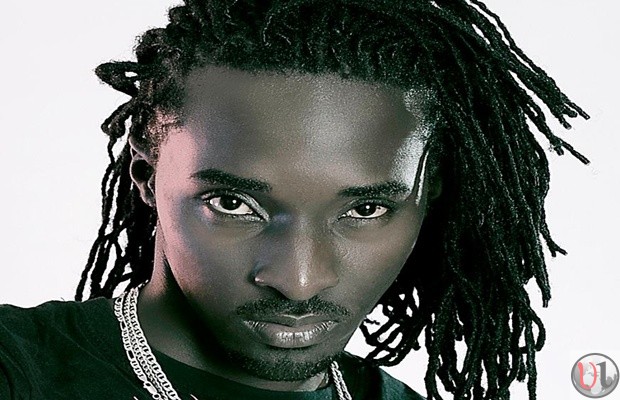 This shows the way GOD works in DJ Sadic's life since he started his company Genius Entertainment. Taking part in the Melodia Mix show on K24 and Mwamba show on Homeboyz Radio are just but to mention, are the shows under the Genius Entertainment unit.
There are always more new doors that GOD opens and Sadic is not an exception to the blessings of GOD. We wish him the best.