Video producer J Blessing took time off yesterday evening to note down a heartfelt tribute to his late angel Baby Kyle who passed 6 months after birth. J Blessing celebrated his life through the word of GOD and stated that his son's life was of purpose as Baby Kyle enabled people to forgive each other and that the body of Christ stood with them.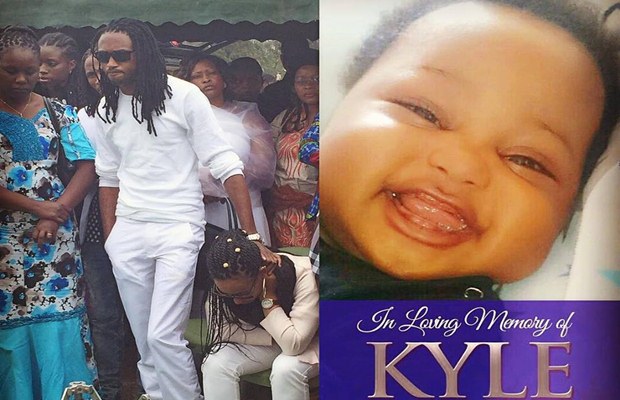 Words can't say enough. Today we celebrated the life of #KyleBlessing. Our grief is real, our tears are real but so is our hope in God.
We witnessed Kyle's legacy unfolding today as we celebrated his life. Men, women and children held hands as we declared words of forgiveness and Love to one another.
We appreciate everything that everyone did for us. In our moment of great trial, the body of Christ stood with us and let it be seen that we have love for one another.
Psalms 133:1 says, behold how good and how pleasant it is when brethren dwell together in unity.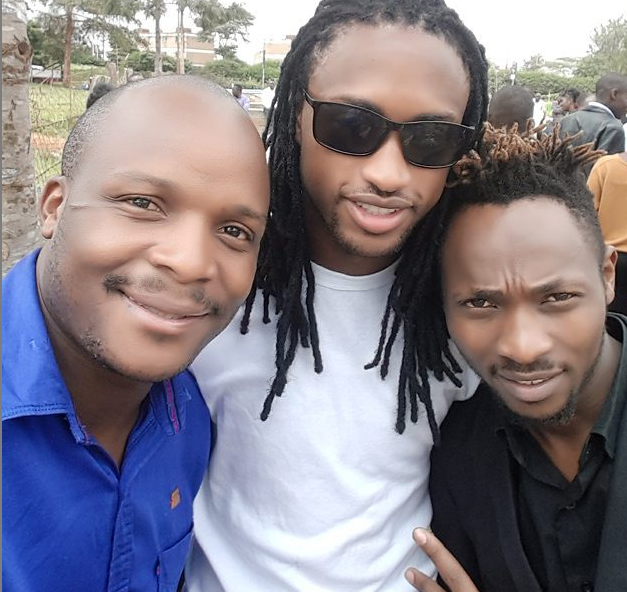 J Blessing went further to thank each person and friend who showed up physically or spiritually to give them comfort during their moment of grief.
I would like to appreciate each and everyone of u, that has been our support system. May God richly bless you. For your giving,prayers and encouragement. I appreciate.May God bless and expand every boundaries with Favor.
In the words of the late Myles Munroe, Don't die old, die empty.
I will miss u son