The late Peter Kahura Kaberere was a lovely man cherished by many for his heart to serve in the kitchen and in church. Kaberere brought so much joy to people's life's and one of such people who  shared a moment with him is renown Christian hip-hop artiste Juliani/Julius Owino.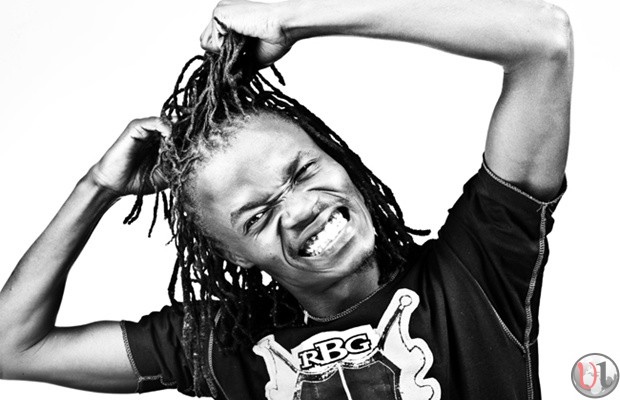 Award winning singer Juliani on Tuesday evening shared of what he truly misses about Kaberere whom he once called a friend and brother in Christ. Kaberere and Juliani had an amazing friendship such that when he passed on Juliani dedicated a tribute to Kabz as he played a vital role in his journey of salvation.

On his remembrance for Kabz, Juliani shared the following statement  :
"Do you remember how kaberere used to speak and make a mathogothanio conversation and it made sense? I miss that man."
Earlier in April 7th 2014 when Kabz passed away Juliani dedicated a tribute to Kaberere to his fans showing the connection he once had with our fallen icon in gospel music.
"I knew him as Goodman. I met him when I was still in class five. We shared a mutual Muslim child friend called Feisal. I know Kabs as a GOODMAN, welcoming,warm, funny, Most consistent Christian I know, ambassador of Christ his lifestyle was a clear evidence of this testimony. Without indulging in much details Kabs was a goodman. He never called me Juliani or sijui nini! He called me Atur. The name of my early Christian mentors who helped me get born again and held my hand through salvation. May The good Lord give your wife strength. And when your Kids are all grow up, we will say "Your father was a good man"
Juliani will be having a concert on September 5th at Alliance Francaise.