The passing of gospel singer Kaberere got many Christians in Kenya by surprise as a man who was healthy, energetic and full of life had passed on in an unlikely car wash accident.  Kaberere survived by his wife Njesh and two children before his death had released some amazing music that would bring a listener to the presence of the Lord just to mention Natamani , Just A Way , Kiburi among others.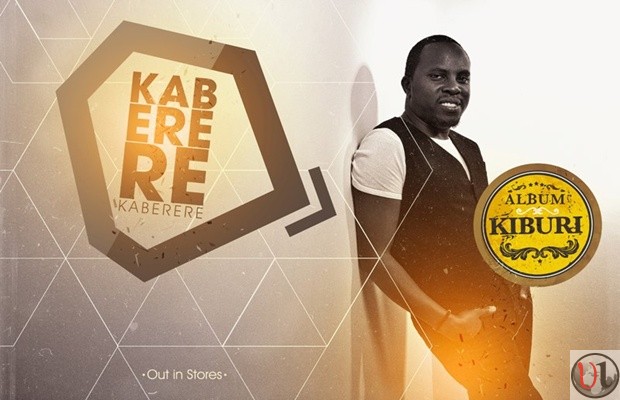 With his great passion for music just before his death he had gone to the studio a couple of times to work with his producer and some of those songs have not been released yet. One of it that has made it out is Mfalme that he did with hip-hop artiste Kamlesh Kagaba and delightful singer Jaya.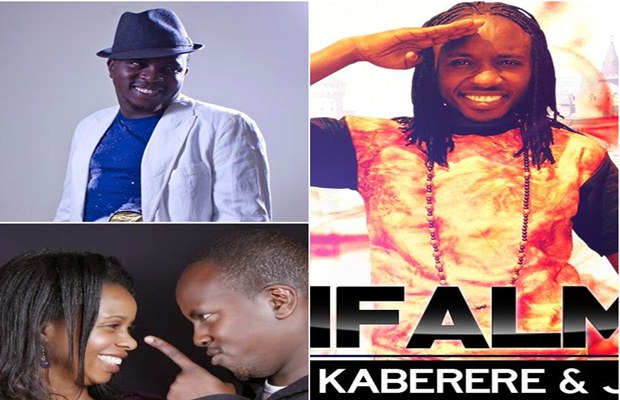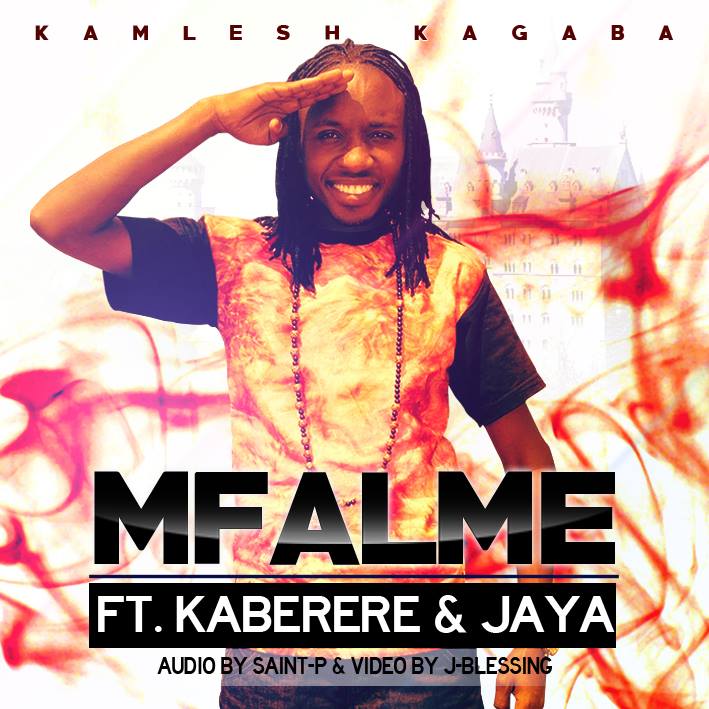 Mfalme with a lovely tune attributes God's worth as the Supreme King in everything in our life despite the highs and lows that we go through. Inspired by the book og Psalm 19:1 "The heavens declare the glory of God;
the skies proclaim the work of his hands." the song capture the mind of the listener to think about GOD as his/her father and Lord.
It's the 1st song off Kamlesh new album breaking news and for a fact this song is a true blessing.
Listen to it.