A Tribute is something that you say, give, or do to show respect or affection for someone close or you know. This is a culture that has been done by many in times where one has lost a loved one or just for special occassions as in the case of tv presenter Sheila Mwanyigha.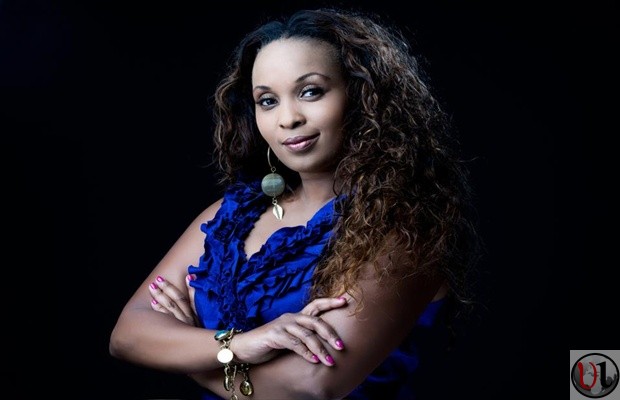 Sheila on Saturday 10th May paid a tribute to her Dad whom she once called a friend. On that special day was her late dad's birthday and what better way to share her affection through a tribute.
Here it is :
"If he was here today, I would have probably bought him a cake and a silly card.
If he was here today, he would be pleasantly surprised, but then again not surprised at all, because I always remembered his day.
If he was here today, maybe he would have taken my car out for the day. Just to see how fast it would go. Something he rarely ever allowed me to do with his car!
If he was here today, maybe we would have toasted to another year.
But I didn't buy the card. Or the cake. My car sat under the shade quietly all day. Because he is not here.
I remembered today as I always will and toasted to my Dad. 
I miss you everyday Dad. #Happybirthday and see you soon."
Sheila truly loved her Dad and we share a word with her :
Philippians 3:20-21 But our citizenship is in heaven, and from it we await a Savior, the Lord Jesus Christ, who will transform our lowly body to be like his glorious body, by the power that enables him even to subject all things to himself.