Nairobi Senator Mike Sonko is set to make Nairobians go the digital way by offering free internet Wifi. This has been long coming as may Nairobians have been urging the government especially the ICT sector to work on this.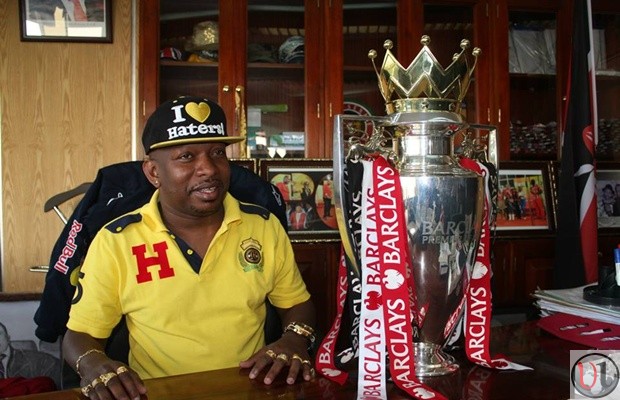 Mike Sonko seems to have listened to the cries of the tech-savvy generation and has pledged to fulfill this obligation by 14th February. If Sonko fulfills his promise then he would be the 1st Senator in Kenya to do so and this will move Nairobi to have a faster access on the internet.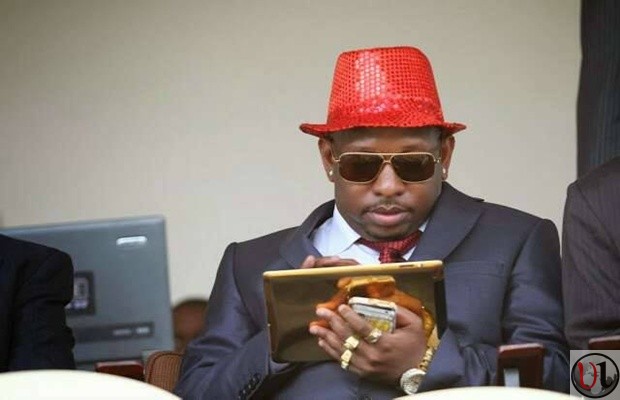 On his official statement Mike Sonko says :
"My Nairobi people, I want to give you free WIFI internet connectivity services for free interactions and socialization. This is not gossip, it will happen by valentine because you are my loved ones. You have made me who I am today. Munasema?"
This will come with limitations as we are not sure if this service will be limited to the CBD alone as providing internet to other areas will need many access points to be installed.