We saw his song hit number one in the gospel count down and we deemed it important to share the story of Silvah Mistarish who has sang the new dance song  called
Shadow Madow.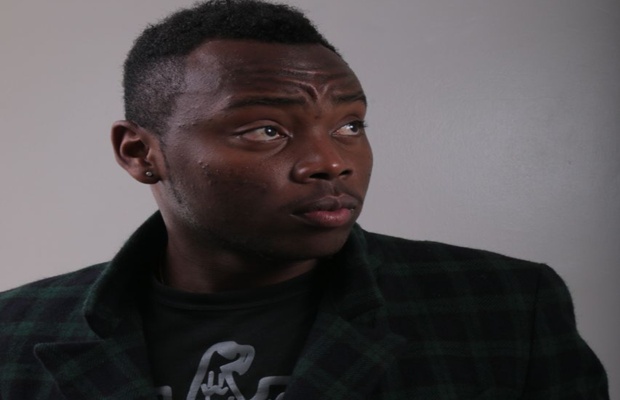 Shadow Madow he says is a dance song that apart from showing appreciation to God for life and His good deeds towards us ,is a song that also appreciates all the dancers that dance for a good course.
We caught up with him and he gave us his story to share with you.
"This is the first time am putting out my story to the public since i begun doing music 20 years ago. (don't give me that look,I turned 21 on 8th August) .
I was born to a rich dad and a middle class mum in the year 1993.  I tend to think that their relationship did not work well when I was 3 years old which led to their divorce and my mum and I moved out to Nairobi's Mlango Kubwa. She was working by then so we could afford a basic lifestyle and she was very spiritual even in those times and through her I came to learn the 'art' of bible reading.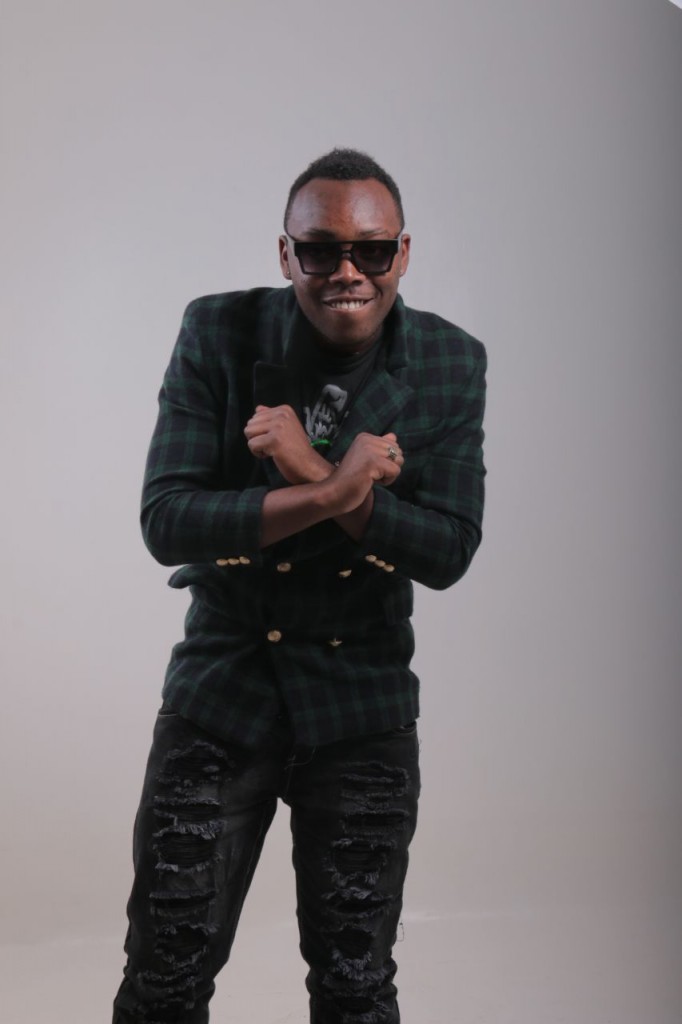 It was time for her to find a partner and she did. Did that to a man whom apart from his beatings she seem quite happy with him though she hated the fact that he mistreated me so.
After 2 years my step-father passed on and our home was auctioned and 1 year later the only parent I had (mum) passed on.
I was under the custody of my relatives till a decision was made for me to live with my biological dad. He also had acquired a new wife. she was now my new step mother.
I passed through so much as a child to a point that I almost snapped out. I used to cry most of the times in the bathroom cause the only thing i wanted from God was delivery.
The only food I ate was bad french beans 'muchiri' and stew (that had stayed the night over, not fit for human consumption). Any little mistake added up to a beating that would leave me helpless and hard for me to attend school the next day I used to be mistreated.
The worrying bit is my own father saw all this and sometimes volunteered to 'discipline' me.  He would occasionally bring fries and burgers for him and his wife at the nights I either slept hungry or ate food that had gone bad.
Its this kind of life that made my school teachers at Roy Sambu primary school notice something was wrong. My school grades were dropping exponentially!
I managed to share this with them and the called up my relatives (on my mum's side). My relatives came to my aid and i was taken away immediately.
GOD delivered me cause I had given myself an ultimatum that if I passed through another week of that life, I would have taken my life away. I gave my life to him and I put myself at his service.
"..kama huyu God ndio alini make ni survive hio stuff yote, then huyo God ndio nita worship milele"-silvah
From one man's point of view, my life may be seen as flashy, the background not really visible,worse still, when i edit it and put some attractive 'graphics' on but behind the lights,the scenes is a boy with a story.
WATCH