The days have now passed when we witnessed our dear sister
Mercy Wairegi

 crossing over to the other side of life. On November 2013 , a special occasion took place when Mercy Wairegi said I Do to her now Husband

Seph Njenga.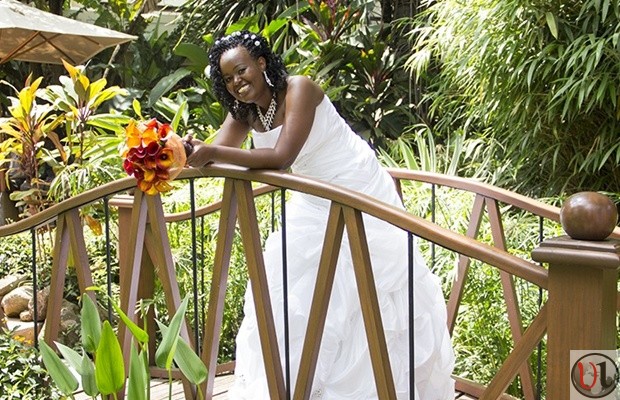 Mercy Wairegi on Wednesday 29th January will be marking a special day as she celebrates her 1st birthday as a wife. Now called Mercy Wairegi Seph Njenga having taken the second name of her loving GOD fearing husband.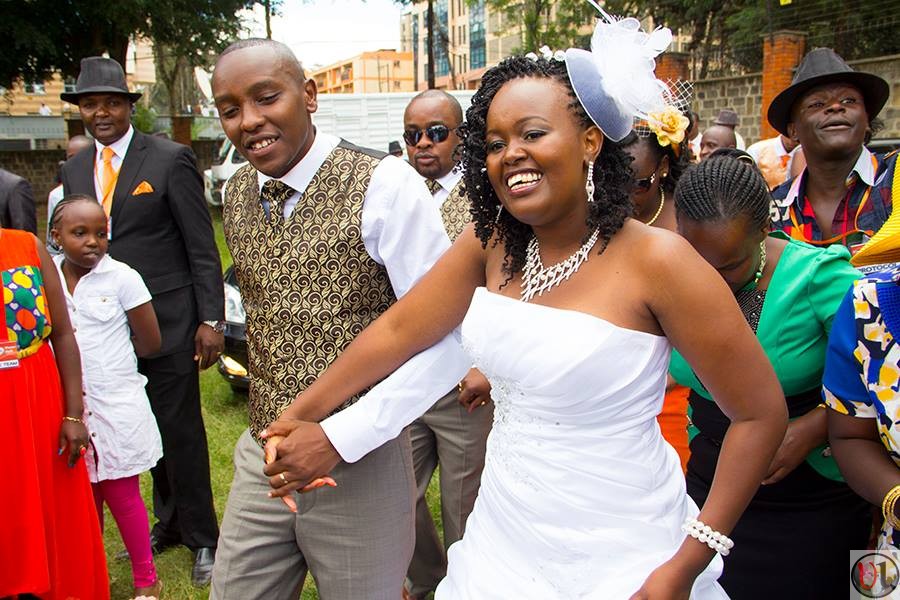 A while back they met in the same Church House Of Grace , in which both were Pastor's. They later on were to get married officiated by the Church pastor David Mureithi at Valley Road with friends and family attending to witness the occasion.
On this same Wednesday as Mercy Wairegi celebrates a day when she was born another gospel artiste Daddy Owen is celebrating his Birthday too. We wish them a happy one.