Lovely lady and a worshiper of  GOD, Mercy D. Lai has been in the Christian Music ministry for a while. Many know her from her Song Ebenezer, and Nitakungoja (which means i will wait for the Lord). She is indeed a wonderful lady at heart and also in singing.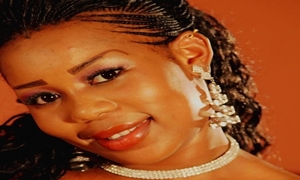 Mercy D. Lai recently did a new song  Nimekubali and also shot a video for the same early this year.  We should say its an amazing song with a direct message ( a prayer) to GOD about pouring your whole heart to him.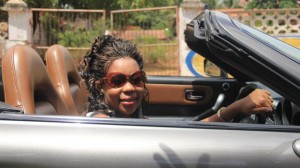 We had a one on one conversation with her and she explained the message behind the new song below :
"God Inspired me to encourage his people to dwell in him for he is able to do everything despite the trials they undergo.  Its also revealed in the book of Luke 1:37 : 'For Nothing is Impossible with God' and everything we desire is in his kingdom only if we trust,have faith and follow him.
My target was also to non-believers(unborn again) to know that God is the way truth n life n everything in their lives God is able to provide fully,his grace is sufficient for them and he shall supply all needs according to his riches in glory"
Watch the video below Nimekubali by Mercy D lai