Groove Awards Winner and Coast Female artiste of the year  has a new single which is set to make cover for her 2nd VCD Album
Nisamehe.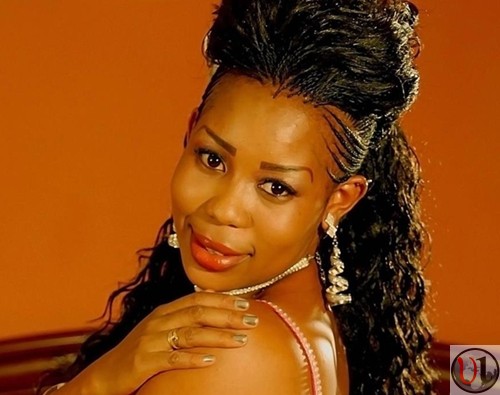 After scooping the prestigious groove awards Mercy David Lai will be bringing you her latest message from GOD called Nisamehe. Seeking for GOD's forgiveness is the main message of the song and we pray it blesses you.
Now introducing the trailer of Nisamehe by Mercy D Lai done by Tony Tiger of Mind Vision.