102-year-old Dan Clements is believed to be the world's oldest best man,but this did not prevent from rising to the occasion.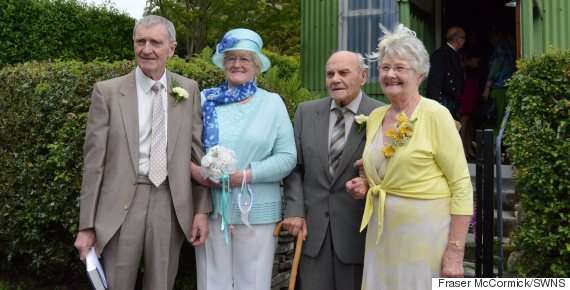 102-year-old Dan Clements was recently asked to be a best man and this was his reaction.
"When he asked me to be his best man I said I would be delighted, and it went from there. I was quite happy to be asked," he told The West Briton.
The groom, Sandy Little, has known Dan, who is a great-grandfather, for most of his life, hence the request.
"I've known Dan for most of my life. There was no other choice for best man. It doesn't matter if he was 120 or 102, it had to beDan."
Sandy made a good decision as Dan did not disappoint, despite his age.
The couple tied the knot last week not far from where Clements lives, which was a conscious decision made to ensure he'd be able to attend.
Although the newlyweds wanted a lowkey wedding, this was not the case due to the buzz surrounding Clements.
Initially the world record was held by a 96 year old  man and even though Dan  has not been officially declared by the Guinness world record group he currently holds the world record as the oldest best man.