HABA NA HABA CHARITY TOURS was formulated in 2008 and is based in Athi River. It is a group of young people who have come together to give out their energies, hearts and souls for the betterment of the less fortunate in society.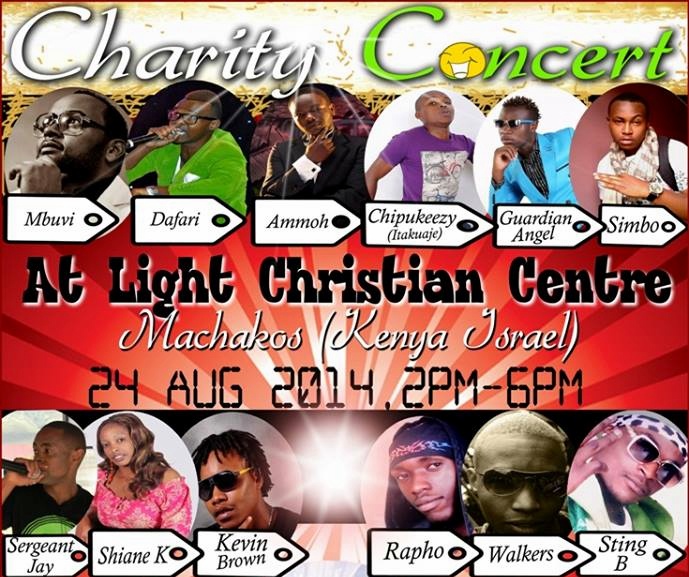 Indeed, their main aim is to make a difference in their little capacities with the strong belief that one life saved can do something for the world tomorrow, and that God has all given us a responsibility to take care of each other. The group is registered under TARAJIO COMMUNITY BASED ORGANISATION.
We do this through charity events and tours, lunch retreat with the street children's, and online enhancement which bring people together. It is always our hope that God will reach out to the hearts we try to minister to,
We've been working with the following institutions:
Children's home
Kenya Scouts Association
Schools/Colleges/Universities
MISSION AND VISION
Its main aim is helping the less fortunate in the society especially in regard to orphaned vulnerable children. Our vision is to improve the lives of these children by impacting their lives nourishment as they grow up other than providing them with basic needs.
PAST EVENTS:
God has helped us visit a number of children's homes around Nairobi, Ruai, Mlolongo and Kangundo;
2008 – IMANI CHILDRENS HOME KAYOLE
2009 – HOREC CHILDRENS HOME RUAI
2009 – CCRC CHILDRENS HOME AT KAMULU
2010 – TARAJA CHILDRENS HOME LUKENYA
2011 – FUNOWI CHILDRENS HOME KAMULU
2011 – LIBERTY CHILDRENS HOME MLOLONGO
2012 – LIGHT CHILDRENS HOME RONGAI {KWARE}
2013 – BARAKA ZA ABRAHAM CHILDRENS HOME KIBERA
2013 – KARIOBANGI NORTH ELDERLY WOMEN VISIT AND A TOUR YO THE KOROGOCHO SLUM
2014 – KAJIADO GIRLS RESCUE CENTRE AT OLOSHO OIBOR
HABA NA HABA CHARITY CONCERT MACHAKOS 2014 EDITION
On 24th August 2014 we will be staging a Charity Concert at Machakos – Light Christian Centre, (Kenya Israel), our main aim we will be collecting Sanitary Towels , Solid Foods for our up coming Charity Tour on 14 September 2014, we will be Featuring Gospel Artists and Some Comedeans, Chipukeezy (comedean) Mbuvi, Simboh, Guardian Angel, Ammoh, Shianne K , Kevin Brown,Kt snr,Sergent Jay, Walkers and many more on the Wheels of Steels Dj Hobbz & Dj Dust ,
Operation Jaza Basket
We will have an initiative dubbed 'Operation Jaza Lorry', whereby we will have people coming from Machakos and its environs come on board and help us to fill a Lorry with sanitary Towels and Solid food Stuffs for our next Charity Tour,