Pastor Pete Odera is not a new face to most artiste's as he has played a great role in mentoring them and two being a father to them. He has shown the ropes to artiste's like Eric Wainaina and shared a stage with artistes like Donnie Mc Clurkin, Cece Winans, Ron Kenoly among others.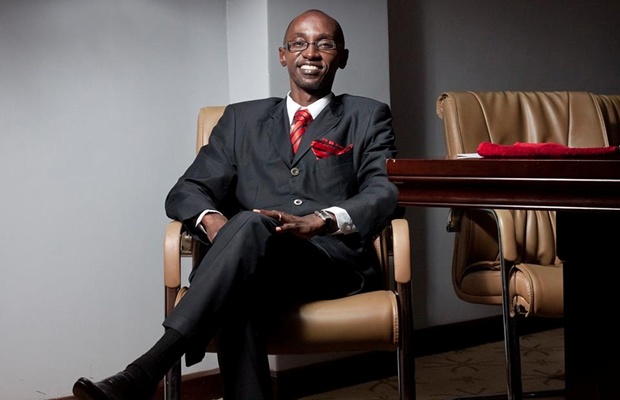 Very few people know his story which I can now share with you.
Pastor Pete has founded and runs several organizations and ministries:
The Waterbrook Church, which started in a little 8 feet by 10 feet room, to become a thriving church and introducing Pastor Pete to the world as an international speaker.
Ixos Synergies, which is a training and capacity building outfit that has developed emerging leaders both in his native Kenya, and abroad.
Pastor Pete also co-founded the Kisima Awards-Kenya's equivalent of the Grammy Awards.
He has been called 'a true father" (Pastor Hannah Nginya-Director Badili Center), 'the General' (Christian Kiarie-Milele) and even 'the God father of contemporary Gospel music' (Adam Magazine February 2008 cover story).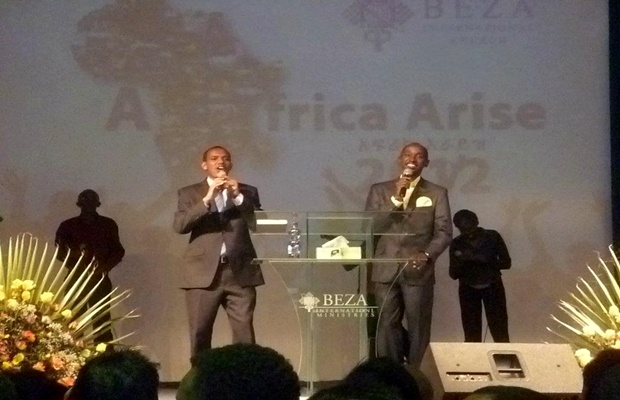 A double Kenya Festival award winner, a lifetime achievement Groove Awards nominee & the 2008 winner of the Peace Award along with Wakenya Pamoja-a foundation he co-founded, Pete Odera is a much accomplished artist to say the least.
He mentors several CEO's, Church Ministers as well as leaders who range from members of the judiciary to musicians.
KANJII MBUGUA Entertainer/CEO Kijiji Records :
"Pete Odera is the entire industry. When there was nothing & nobody was doing anything, Pete was there. "
He has toured extensively including his native Kenya, Uganda, Zimbabwe, South Africa and the US, and has been very well received by the myriad audiences in those nations.
He was specially invited by the Kenya National Assembly to minister at the inaugural National Prayer Breakfast in Nairobi where the then President of Kenya honourable Mwai Kibaki was the guest of honour. He has also performed at the UNEP headquarters for various dignitaries.
Pete's audience has included 4 Heads of State, ambassadors and esteemed dignitaries.