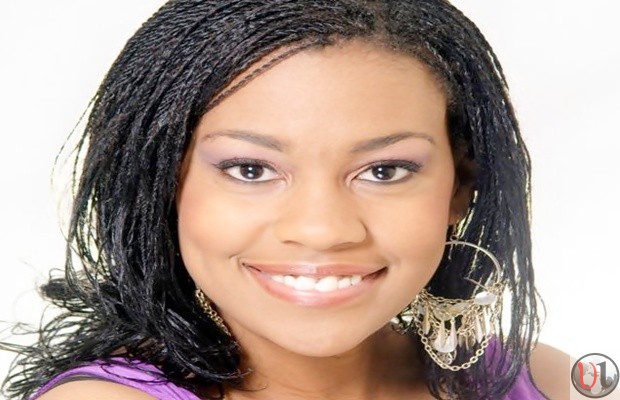 Victoria Rubadiri is one of the leading news anchors in Kenya working with NTV. Having seen her on tv one would notice that Vicky is one humble modest and cheerful lady but very few have little information about the person who has mentored her.
Rubadiri celebrated her  father on father's day by pouring her heart out with a brief but powerful message.
"Happy Father's Day to one Mr. Rubadiri. My dad, mentor and #1 fan. I love you!!!" , Victoria rubadiri posted on her twitter account.