Evelyn Wanjiru is Known by many as a singer, songwriter and worship leader, most notably for her song ''Waweza'' that is not only sung in East Africa but by many church goers across nations of the world. Her success simply stands as a testimony to her life's passion to serve God with all her heart.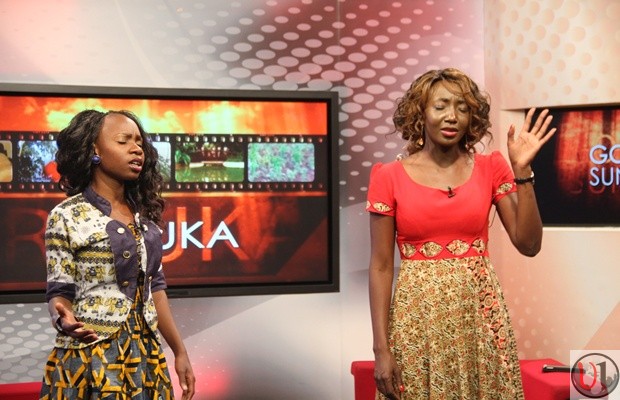 Last Sunday the 9th of February Evelyn was hosted on Rauka Citizen TV for the second time; she was first hosted on the same show in the year 2012. During the interview, she  promised to release her eleven songs second album titled "Utukufu" by the end of  this month and she even sampled one single track from the album titled "Mungu Mkuu" set to be released to the media by the end of this month.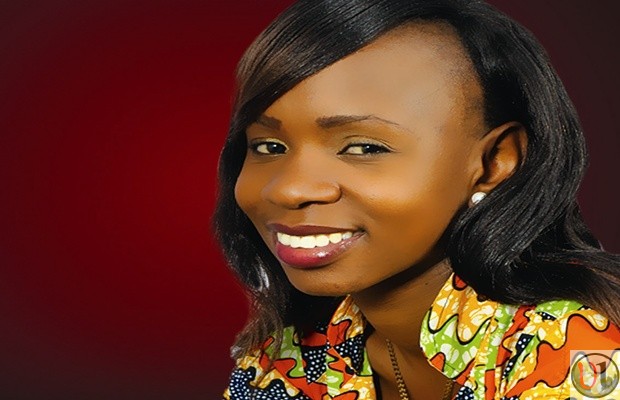 "Mungu Mkuu" directed by Sammy Dee of clean city and audio produced by Agundabweni of Bwenieve Production stands to be a worth to wait for worship song. This is what she said about the song when asked by Enid Moraa the host of Rauka what inspired her to do the song.
"Mungu Mkuu" is a worship song that portrays God that will forever remain to be God no matter what situation we are in. Inspired by difficult moments I was going through I believed God will forever remain God no matter what I was facing. At times we find our selves in situations where God seems to be so far away or even remain silent to our prayers but my encouragement is that silent times are often God's means of preparation for something greater. Think about the story of Lazarus.
The Lord delayed for a good reason; instead of healing him, He was planning to raise him from the death for the glory of God. Every time God remains quite, He has a good reason. you might be rejected by your beloved ones, falsely accused, enemies arising from all sides just remember God says that which Someone means for our harm He will Use for our good (Gen 50v20) The hole that a man tries to dig for you, he himself will fall into (Prov26v27) All things work together for the good of those who love the Lord (Rom 8v28).May God be with you as you wait for the release of this album"