Rose Muhando is one of most celebrated gospel singers in Tanzania and Africa at large. Her unique style of praise has attracted a great audience and now one lady from Kenya is set to match that up by doing a collabo with her.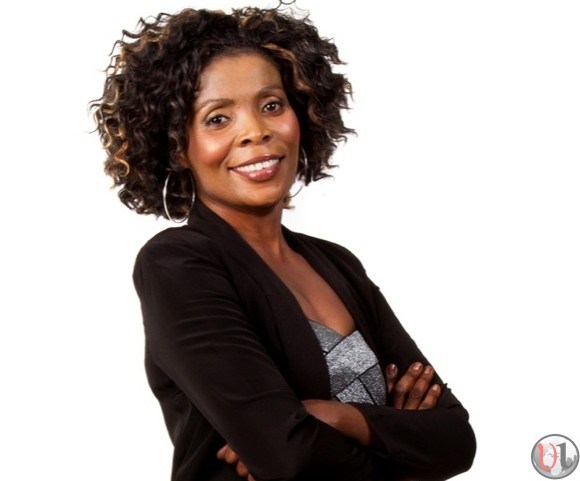 From Kajiado county she hit with the song Aira Magilani Enkai which has got massive airplay in Tanzania more than Kenya. Talk of breaking boundaries and just like Rose Muhando Maryanne Tutuma is a known musician in Tanzania more than Kenya.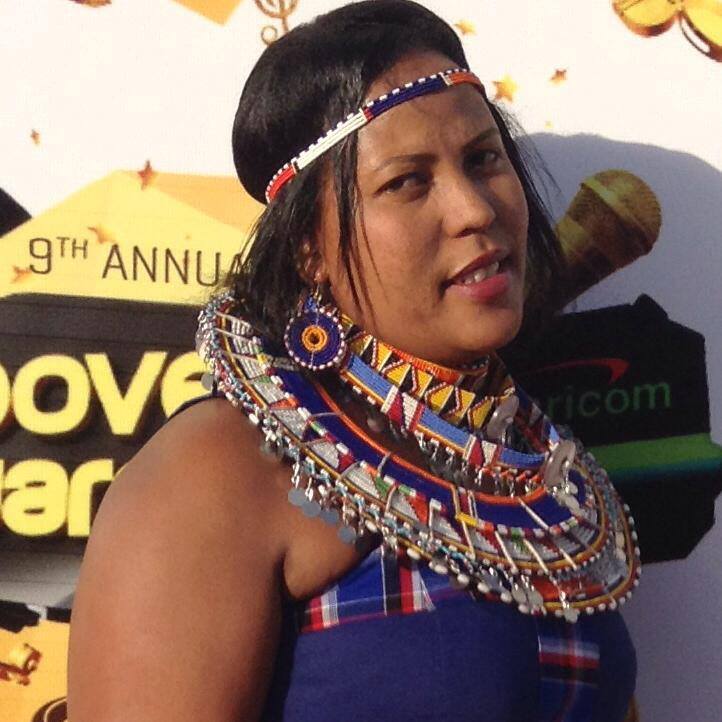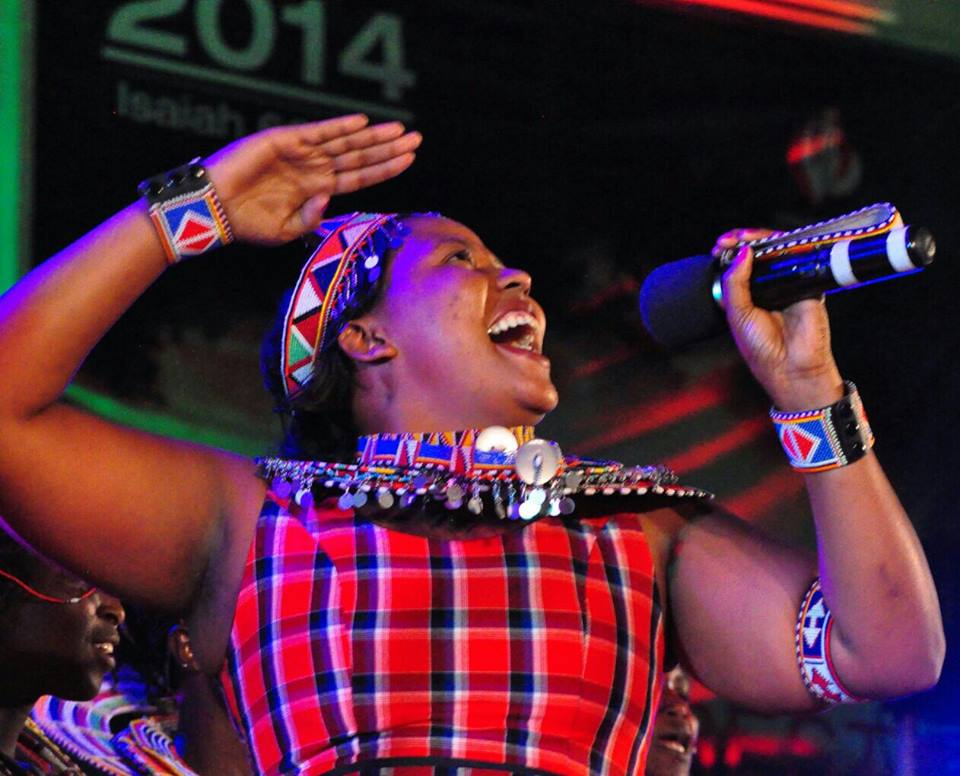 This would surprise many right ? and now she is set to do another surprise when she releases her new song with Rose Muhando done in Swahili.
Maryanne Naipasoi Tutuma, left the nursing college in her third year to pursue music on full-time basis and since then she has kept growing.  She has performed on the national stage and even crossed borders to Tanzania. One of her albums was produced by Russian TV as an acknowledgment of her talent.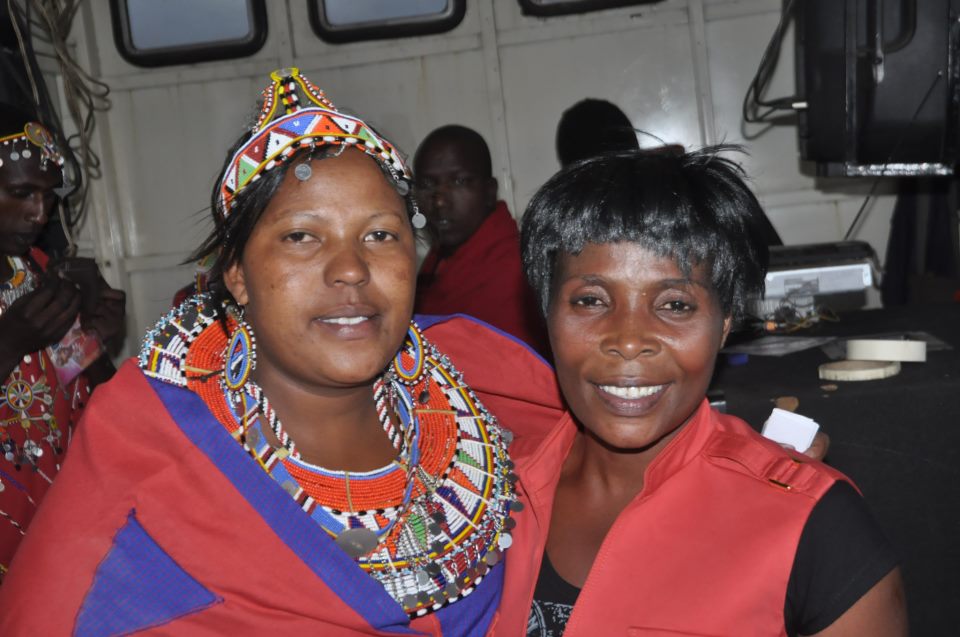 Speaking to Uliza Links Maryanne Tutuma says that Rose Muhando has been her close friend and a 'mother'  to her and have been sharing ideas on how to grow each others ministry.
Now they will be doing a Swahili song that is set to move Maryanne's music to another level and bring a new tune to her fans who are mostly come from Rift Valley area.