The master record selector DJ Krowbar is one of the finest deejays in Kenya having won major accolades in the music industry. Now he has grown from the days he had a one pack to the current day where he lives with his lovely family.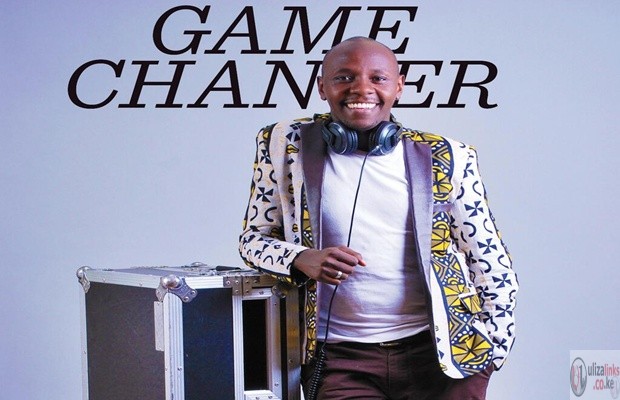 Married to his best friend Joy Karosh whom they have toiled with during the days when he started as deejay, DJ Krowbar is living the dream. Later on he got blessed with baby Toria Karumba and another cute baby by the name Riri Karumba in the year 2014.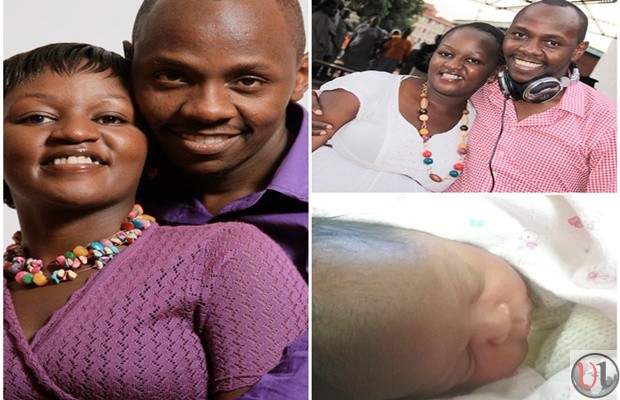 Now looking at where he started DJ Krowbar has grown from step to step even playing as a Deejay on Cross Over before moving to Tukuza on Ktn with his friend Antony Ndiema.
He will sharing all this in the May Issue of the True Love Magazine in which you will know how Mr. Karumba/Krowbar got his skills from.