We see
Alex Chamwada

as a senior reporter on Citizen Tv, moving us with his great words as he tells the tale of the news he covered during that day.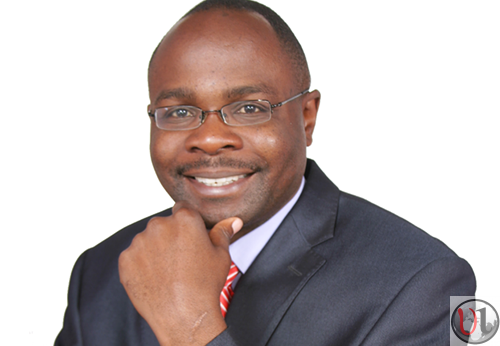 Alex Chamwada now unveils his adorable young daughter "Kessey Chamwada" (2 years old) whom he already fore-see's will fill the shoes of him as a senior reporter. Alex goes further to say that this beautiful chubby girl will not only fill his shoes but will give Julie Gichuru, Lillian Muli , Janet Mbugua, Kanze Dena, Lulu Hassan, Kirigo and Mwanahamisi a run for their money.  What do you think ?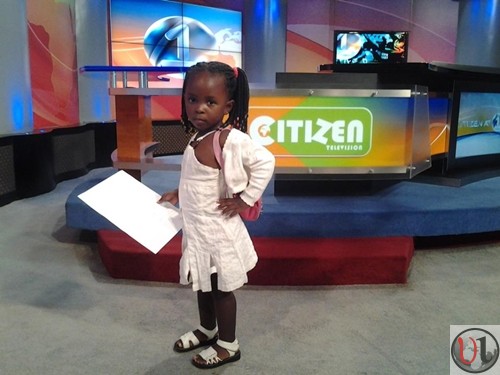 Living for a dream is what I believe all of  us hope for and I pray Alex Chamwada's dream will come true.