Revived by Love ministries is one of the most inspiring initiatives we have to come to learn of.
The thing that stands out for them is that they go out to give physical and spiritual food to people in slums by skipping a meal for about 2 months.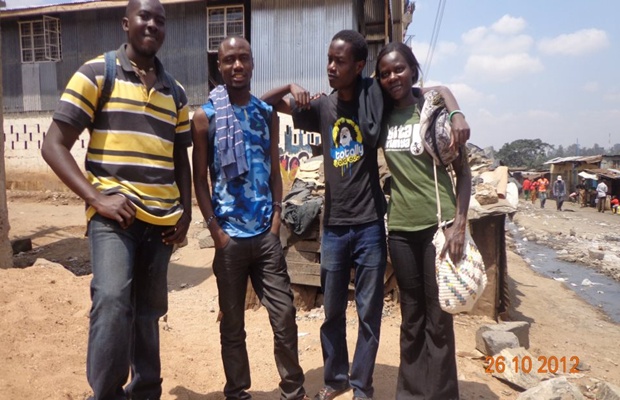 The man behind this initiative is gospel artiste Kenn Eddy Krezi who is known for his songs "Testimony" and "Miracles". The ministry has been doing an amazing job impacting lifes of other Kenyans who hunger and thirst for both Physical and Spiritual food.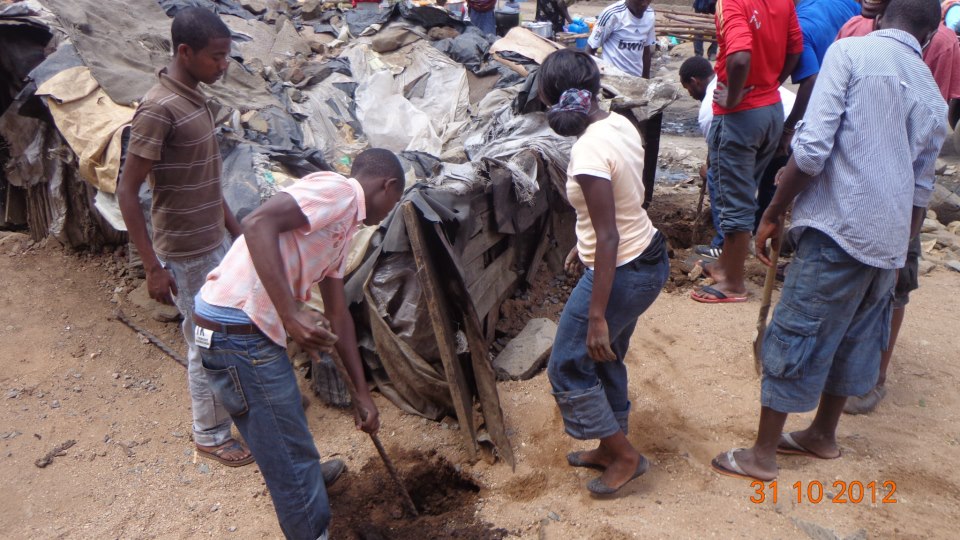 Speaking to Uliza Links Kenn Eddy Krezi said :
"Everyone skips one meal every week for like two months and then save the money you could have spent in your meals.We then put it all together and buy bibles and foodstuff and go for a door to door outreach in random houses in Mathare and feed them physically and spiritually.Our main aim is to Establish hope through Jesus' Love"
They will be going to Mathare slums on July 26th from 10 am and if you wish to join them call the number below :
0718205424
0707581571