Mr Ndilima is no doubt the King of Kiinze (Kamba dancing style) taking after Victor Mbuvi the Kivevelo and Kwata Kawaya hit maker who happens to be his mentor.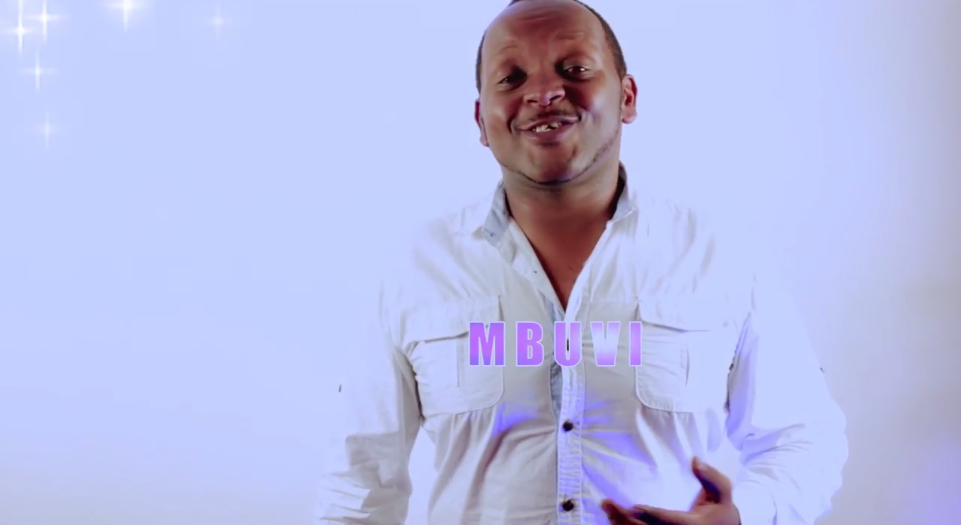 Mr Ndilima is in deed the next star to watch out for from #KiveveloCounty (Kamba Gospel County) after he released Kinyuriru which saw him get a Groove Award nomination early this year.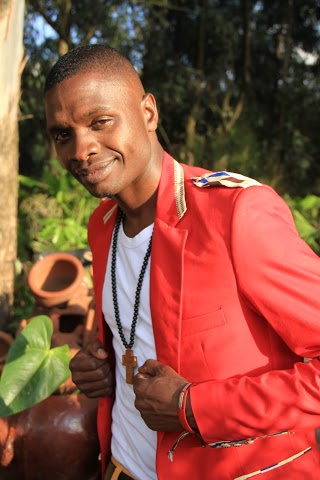 Things do not usually turn out for the best when an artiste turns a new leaf in his music genre but one Mr. Ndilima got the best out of his latest song Sasa Ni Offical.  Composed for the bride and groom,  Sasa ni Official has become one of the biggest wedding songs that sounds in majestic speakers of wedding ceremonies around the country.
When Uliza Links talked to him about his new genre Mr Ndilima said :
"I wanted to try out a different sound and keep discovering my self musically. As an artiste its a big risk to try out new sound but its a surprise when people love it and increase fan base too"
He added "My joy is when people see me and see a Kamba musician…I am proud to represent my culture and my country."
Mr .Ndilima has now released another new song Mwiai Akuathime (God Bless You) which is an encouragement to soldier on despite the challenges that one one goes through. He says God's blessings are surely ours hence no one should give up.
Recorded by Docta Eddie the song has a sing along chorus which you don't need to be a Kamba to understand it and will be released online  on 27th Dec 2014 with the official video to be released on the 2nd week of January 2015.
Mr Ndilima confirmed.