The post of MCSK Director for Nairobi seat will be one of highly contested posts as around it stands artiste Frasha and gospel artiste Lady Bee who have been seen as the major contenders of the seat. Others like Gared have also made their case but these two are the ones who have had that vigorous publicity on social media with every artiste choosing Frasha side or Lady Bee's side depending on which side he/she is standing.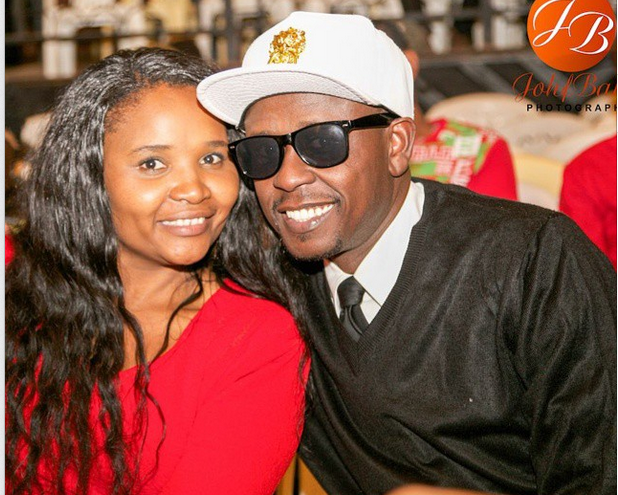 Frasha on Tuesday morning shared a peaceful message stating that he prays for a peaceful election and hopes that the best man/woman shall be chosen by the members of MCSK who are artistes.
We have fought the good fight we have, may the best man or woman win. Leaders are God chosen .We are all artists at the end of the day lets have a peaceful election.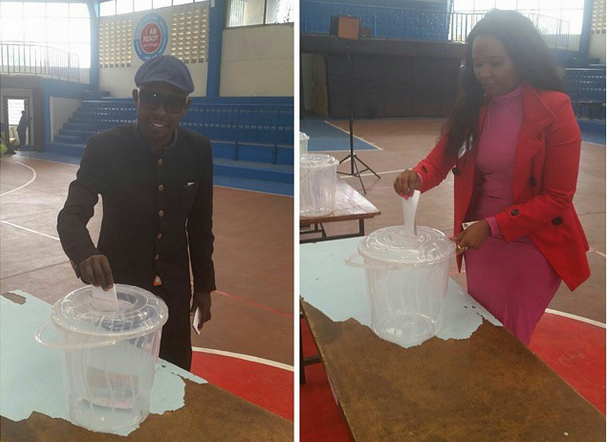 The elections are currently ongoing at Kasarani stadium with Frasha and Lady Bee already casting their votes.