With the busy buzz of events during this April- May School holidays now Mavuno Teens Present to you Plan A.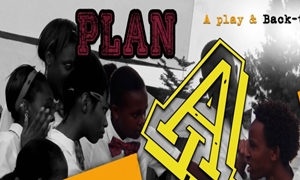 If you don't have a plan for this Sunday then this is the plan for you to enjoy an amazing play by Mavuno teens.
This weekend they will be hosting a Play and Back to school Concert and without a doubt it will be a ball as they have shortlisted Eko Dydda Rigga Kelele Takatifu Altarmin Dancers Anto Neo Soul among others to perform.
Charges are only Ksh 100/= make a date