Renown
Mavuno Church

 usually based in Bellevue South C Nairobi relocated on Sunday 2nd March to its new church which is a fifteen minute drive from Bellevue.

The church was founded in 2005 as a church plant of Nairobi Chapel,and was initially located at the South C Sports Club. However with limited capacity for growth(and a terrible road leading up to the premises), the church moved to its previous location at Belle Vue.
Later on Mavuno Church so it was important to move again and they found a better place along Mombasa Road. Mavuno  relocated to the Mavuno family headquaters, down Mombasa road on March 2nd 2014. The senior pastor who is Pastor Muriithi Wanjau officiated the relocation and it was the first church to be launched in the Mavuno family of churches.
Mavuno main vision still stands no matter where they locate to which is :
" To plant culture defining churches in every capital city of Africa and the gateway cities of the world. 
Mark 16:15 – He said to them, "Go into all the world and preach the gospel to all creation."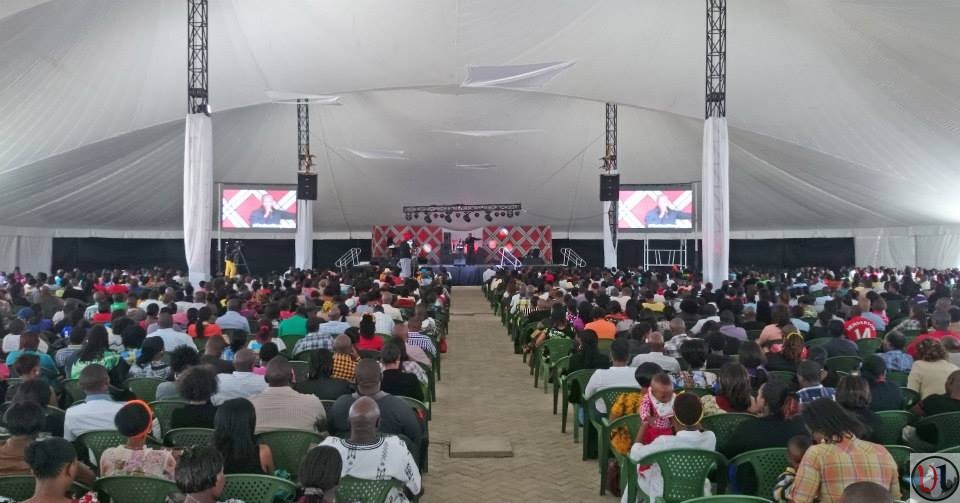 After heavy and excellent preparations in the earlier weeks the congregation was set to make entry into their new Church on Sunday morning. Good it was as GOD blessed their paths with the 1st Church service.  See Photos