Tina Campbell preached her first sermon in front of a congregation last Sunday.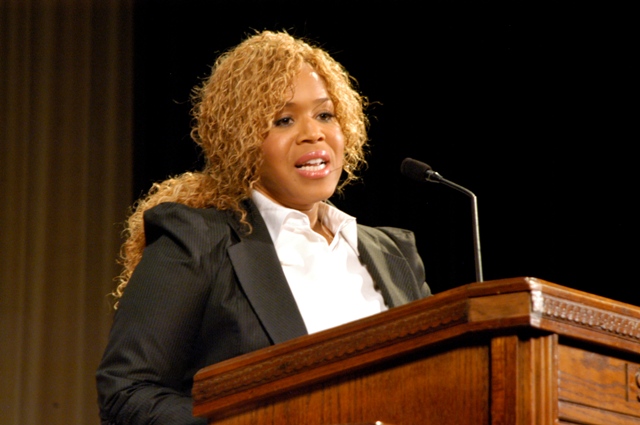 Tina, the Mary Mary gospel singer, took to Twitter to glorify God while revealing that she preached her first sermon on Jan. 18.
"Happy Sunday folks. Well, i preached my 1st sermon today," Tina tweeted. "I believe God was shining in me and through me. To Him be the glory."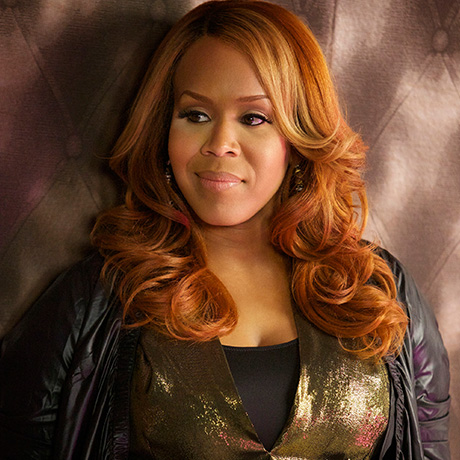 The singer's husband and drummer Teddy Campbell took to his own Twitter to support his wife last Sunday.
"Us with #ApostleKimDaniels after Tina's FIRST sermon," he wrote on social media. "Yep… I said it! Tina's first sermon! Message entitled #WeShallOvercomeToday."