David Moyes has demanded more from his Manchester United side despite a welcome 2-0 victory against Cardiff City.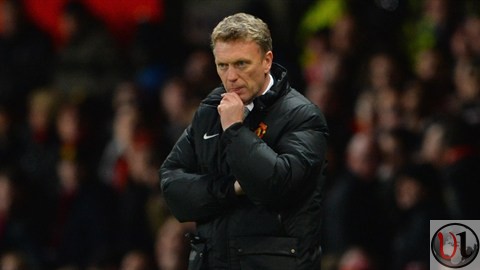 The boss was delighted to hand Juan Mata his debut against Ole Gunnar Solskjaer's Bluebirds while Robin van Persie and substitute Wayne Rooney returned from injury. However, he issued a warning that there is still plenty of work to be done at Old Trafford.
"My mood has improved as I know I've got some really good players coming back," he replied, when asked at the post-match press conference if he was feeling more cheerful.

"I still want us to be more convincing. I want to win better and play much better. Don't think, because we've won, I've got a smile on my face and am happy. I'm happy for the points but, for where we want to go and the vision of how I want the team to play, I still think there is a long way to go."